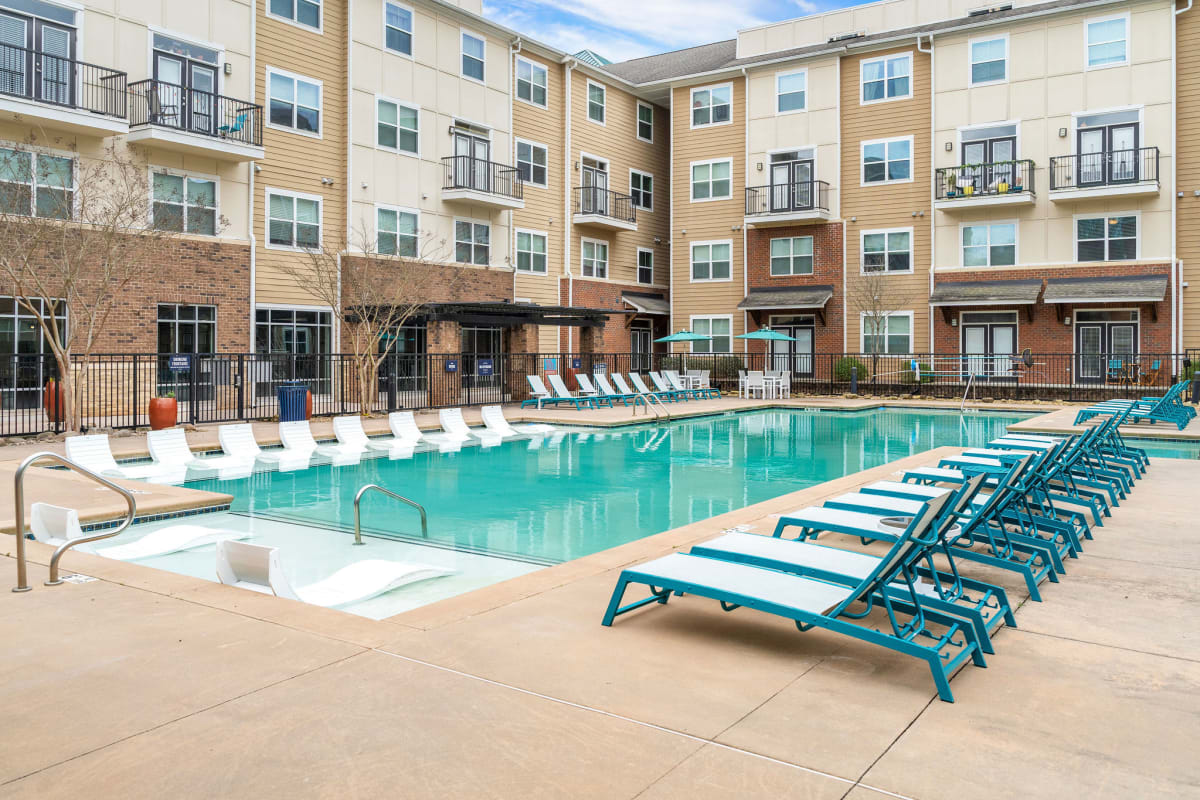 /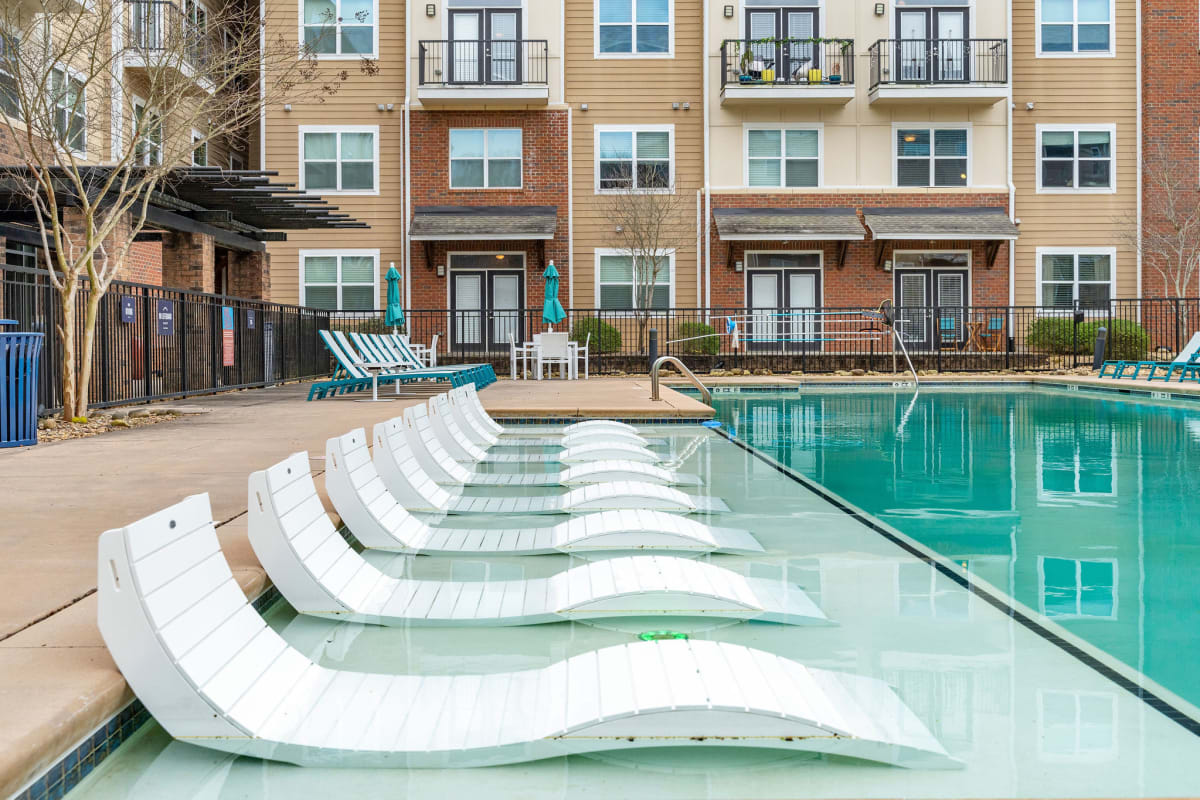 /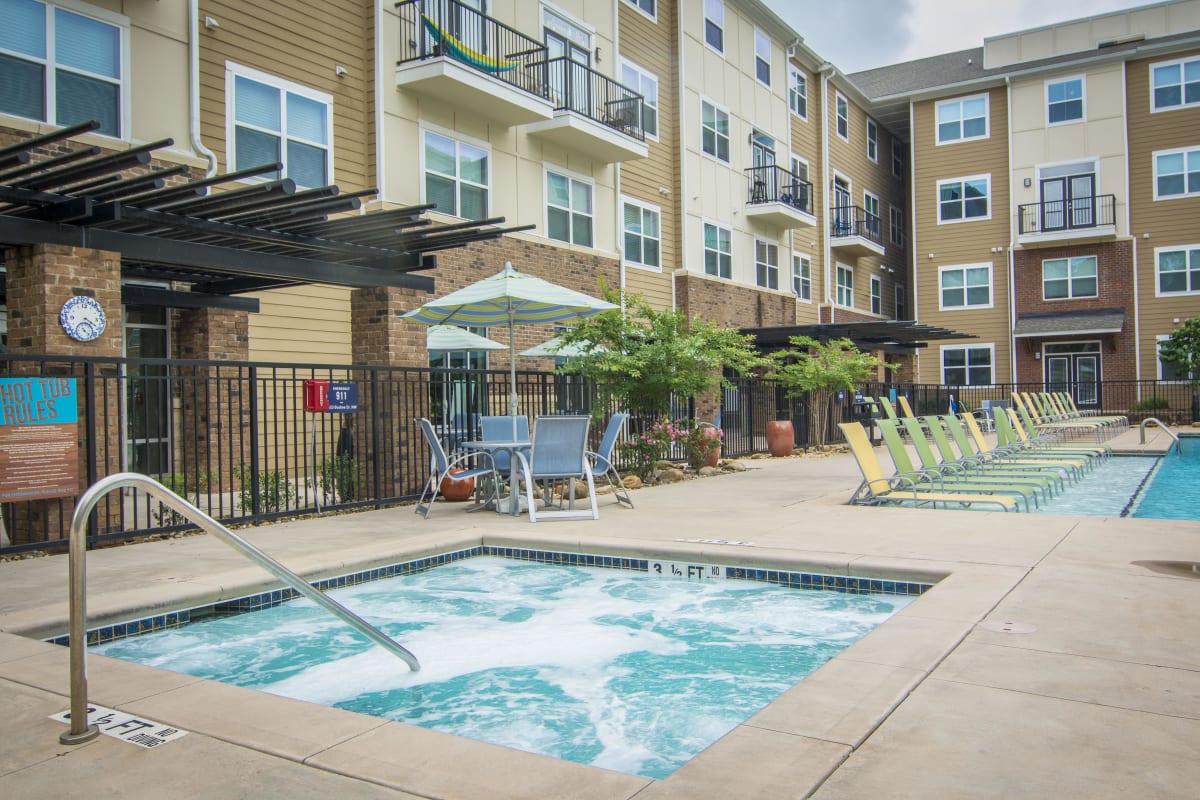 /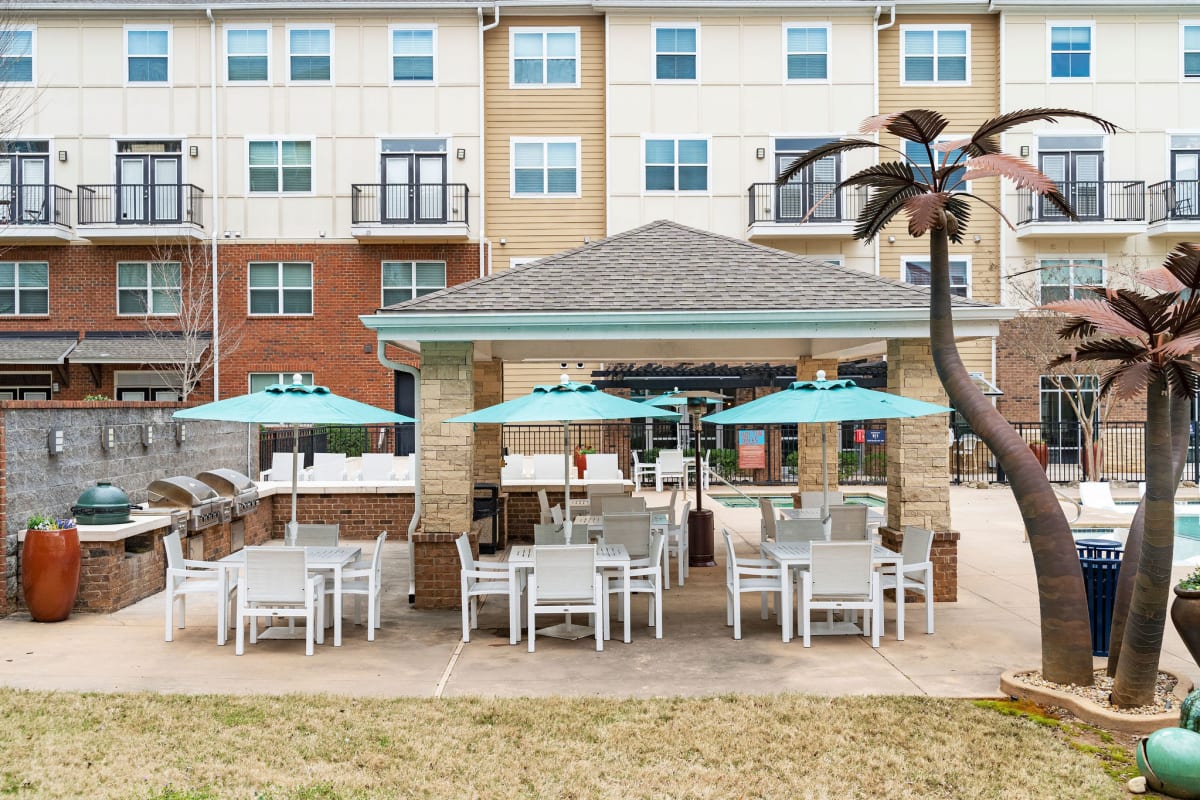 /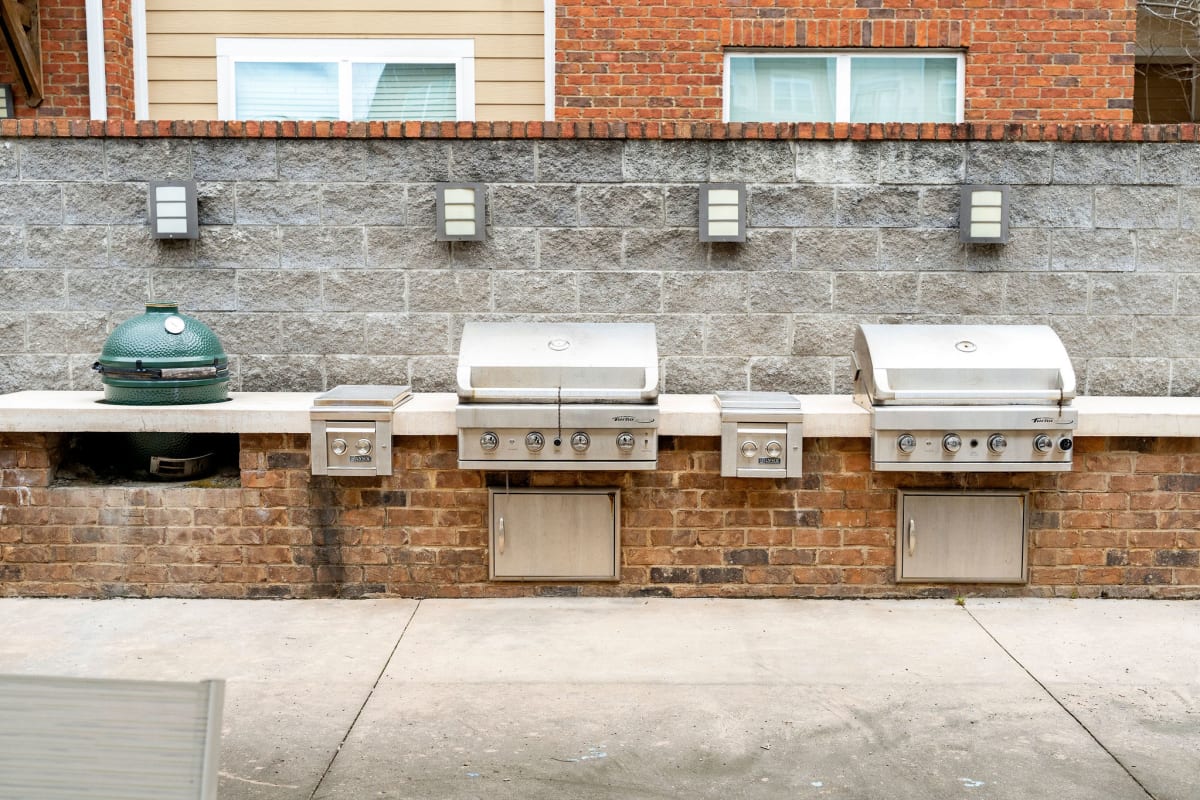 /
/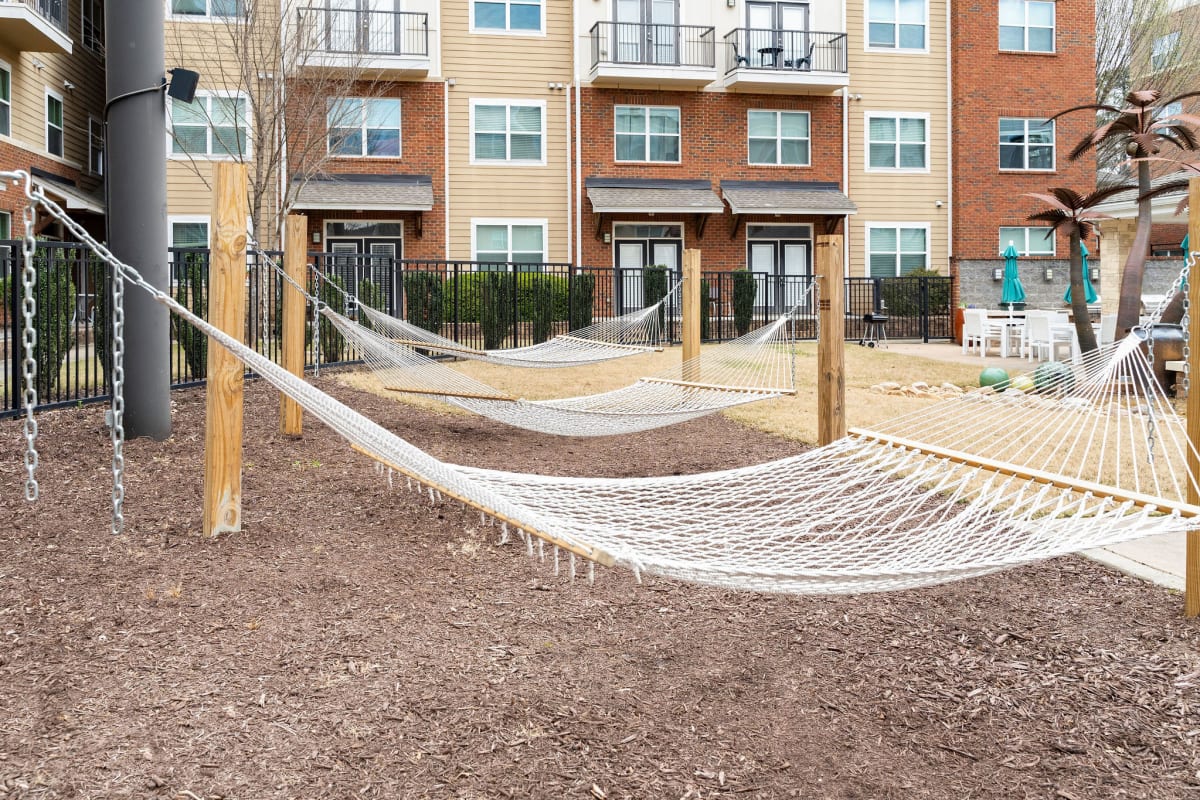 /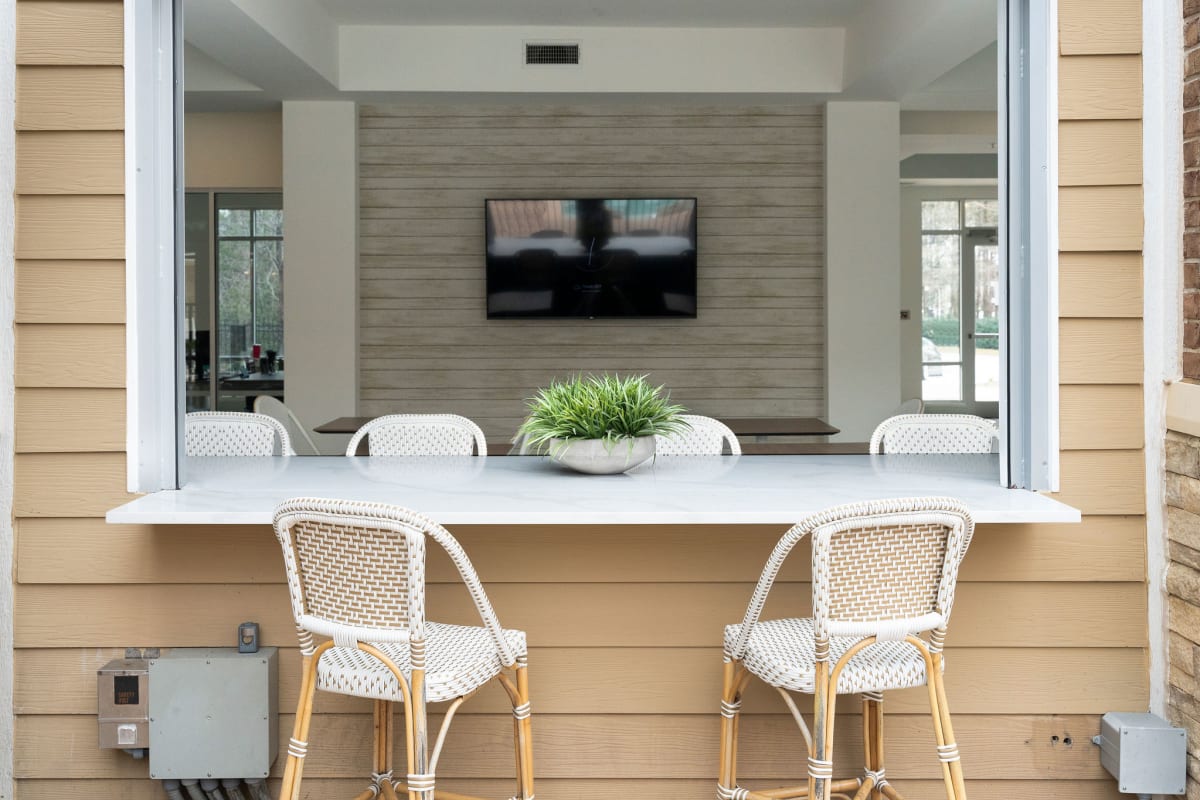 /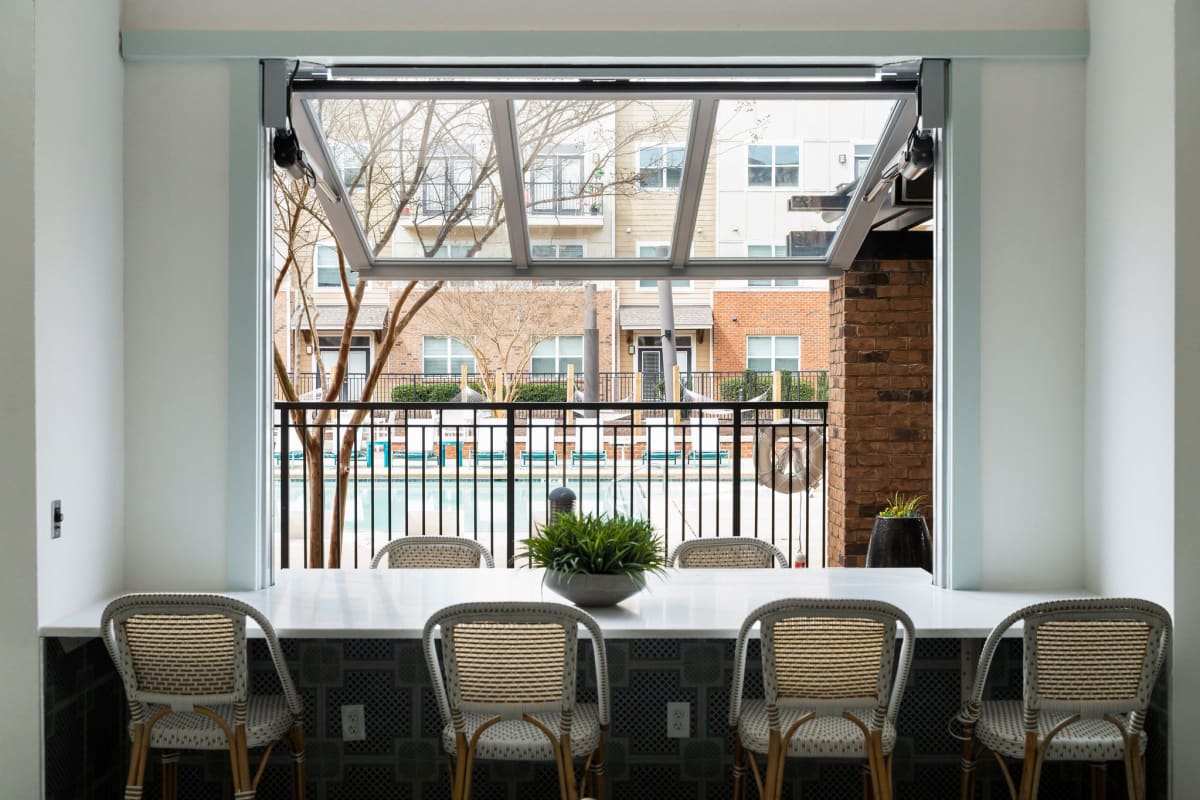 /
/
/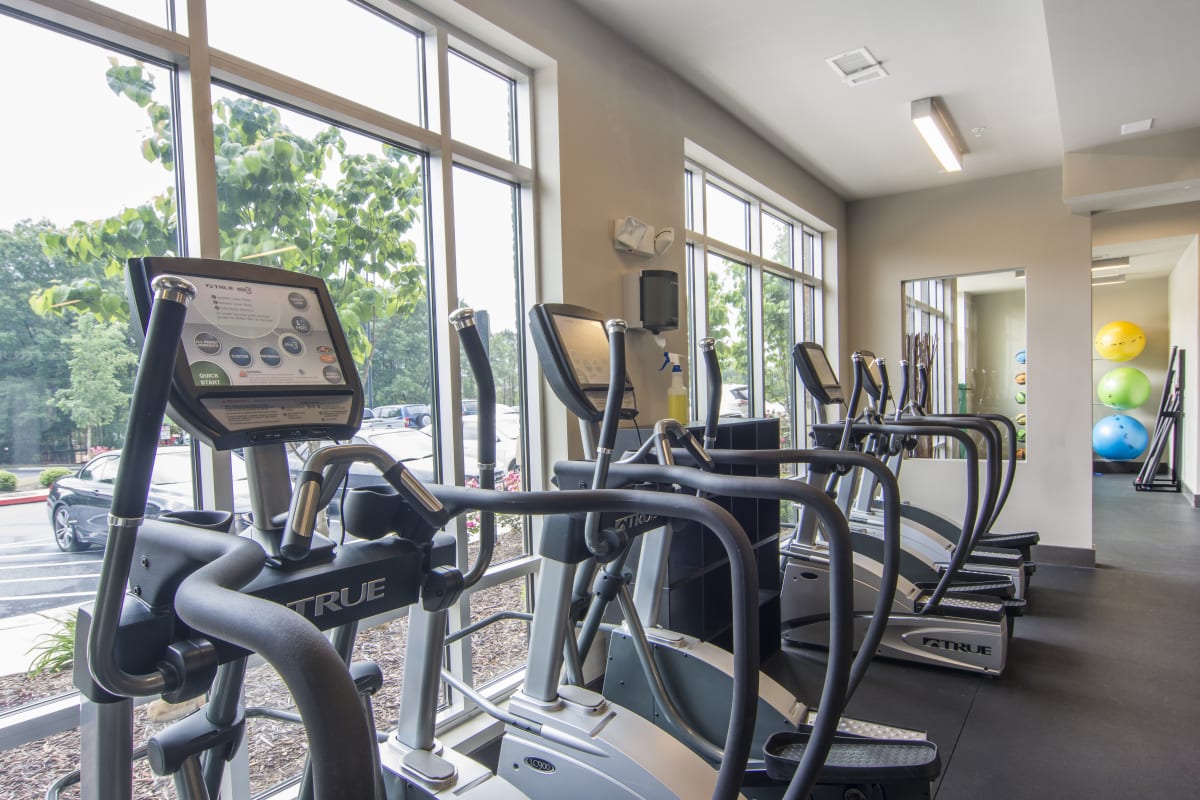 /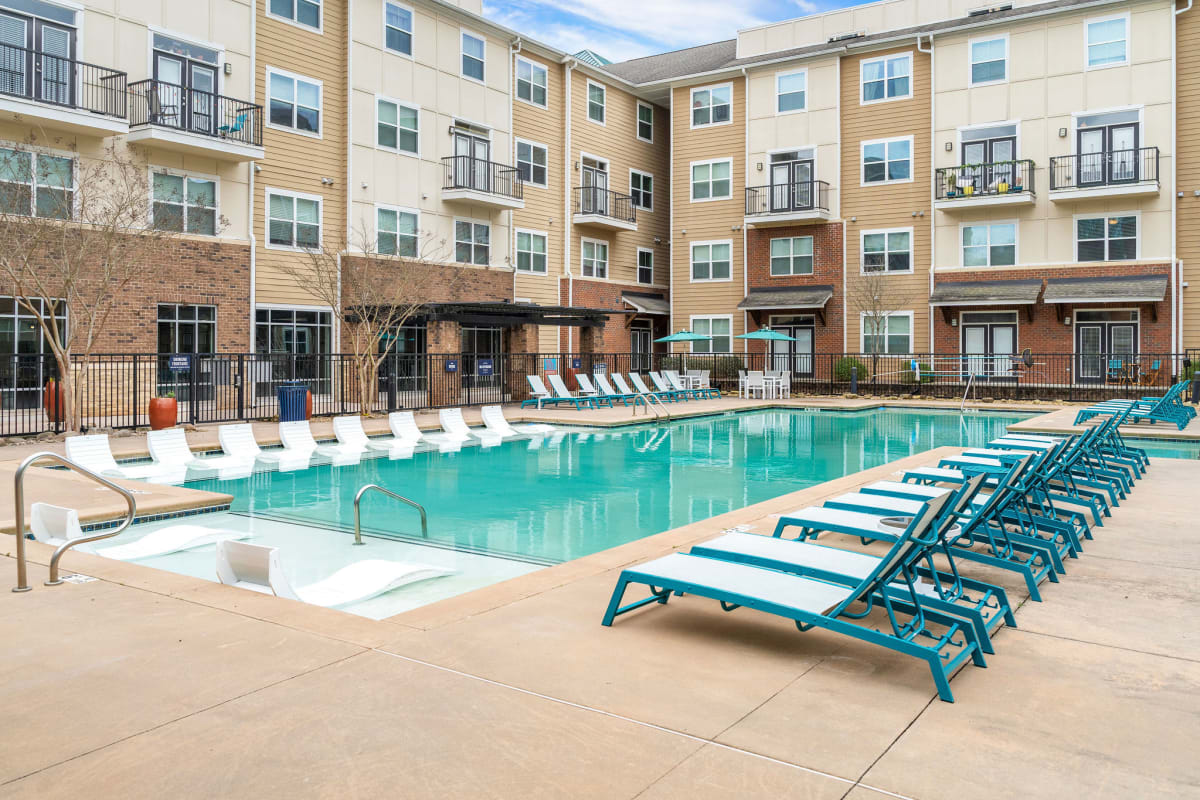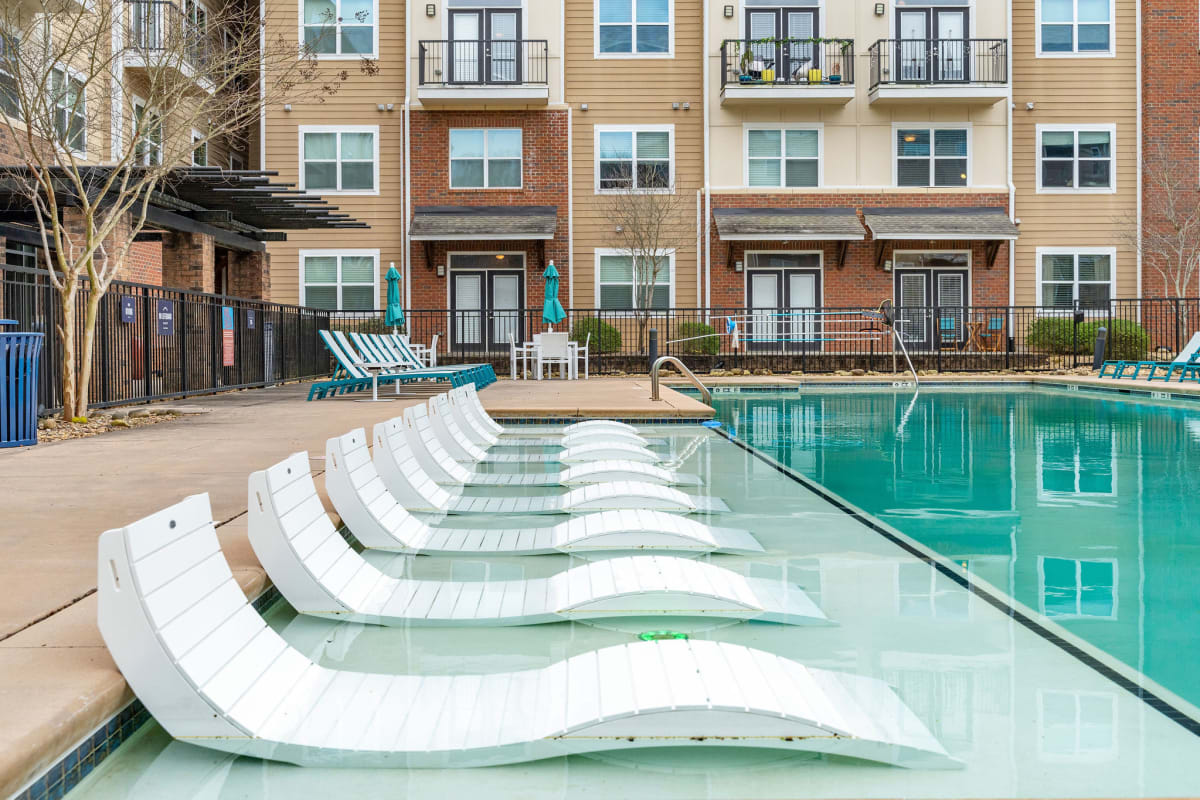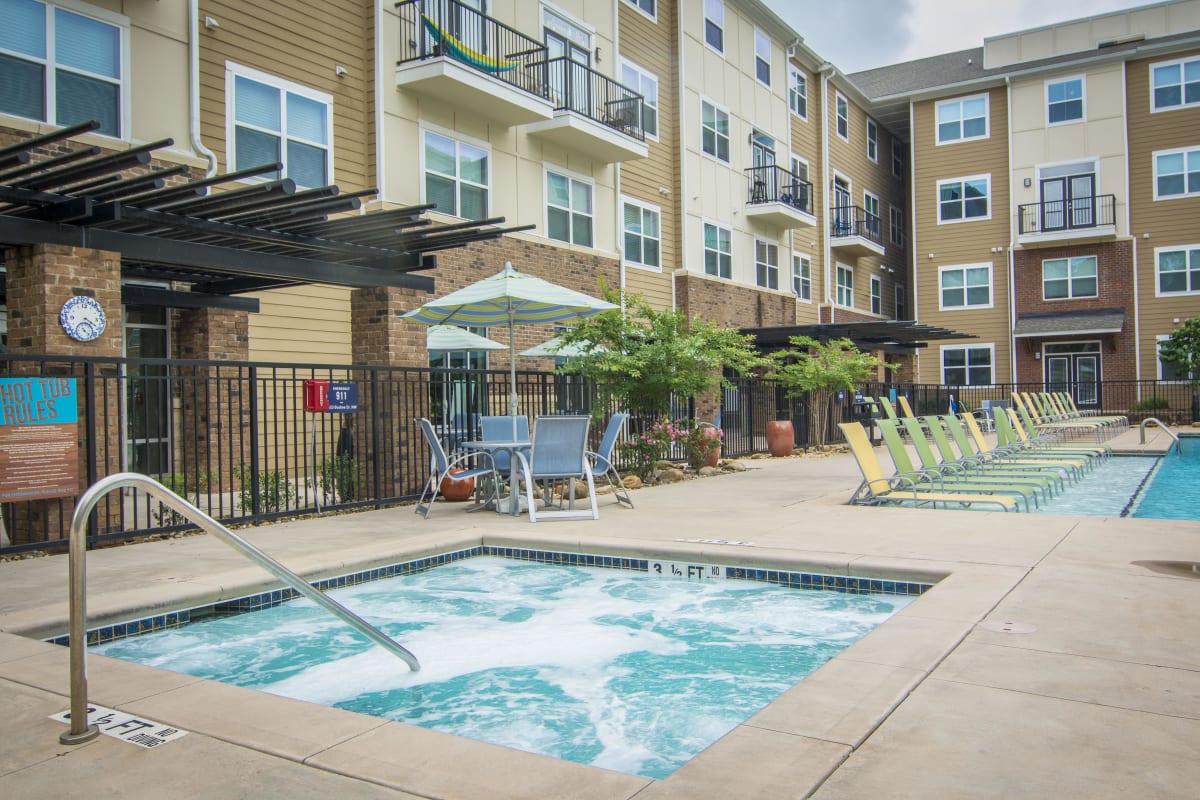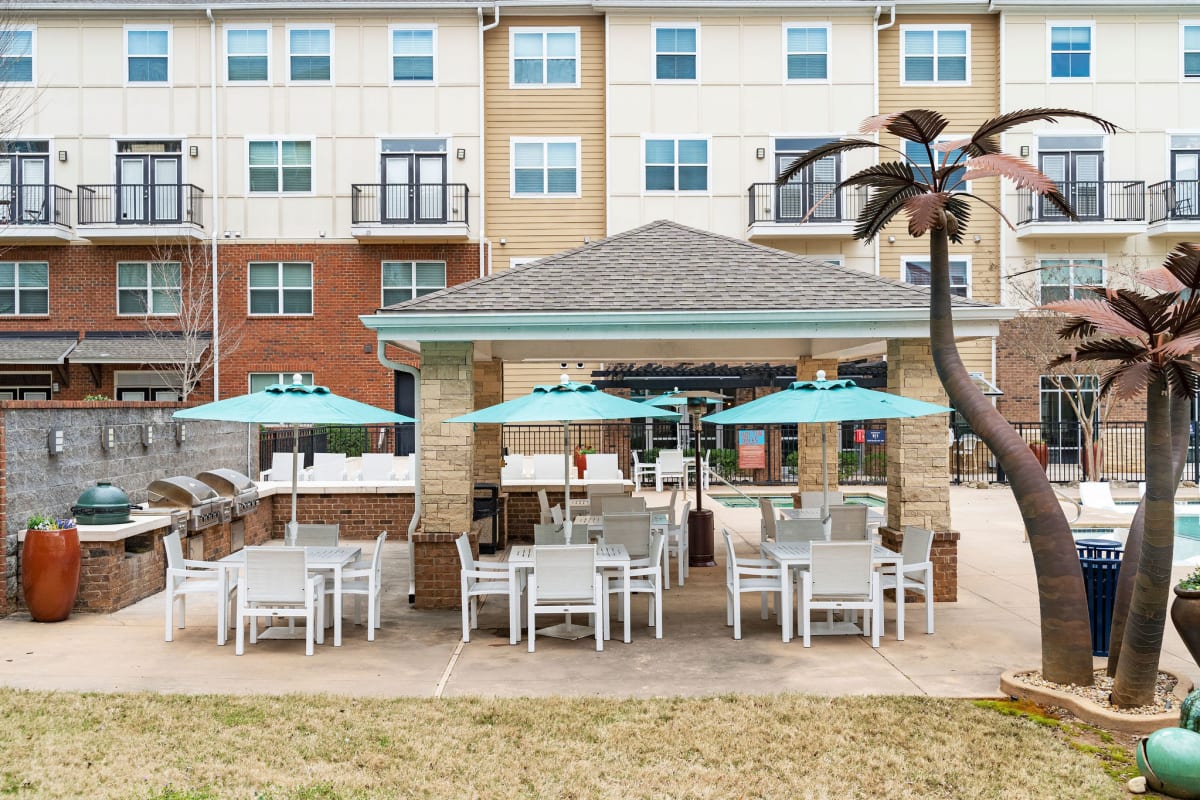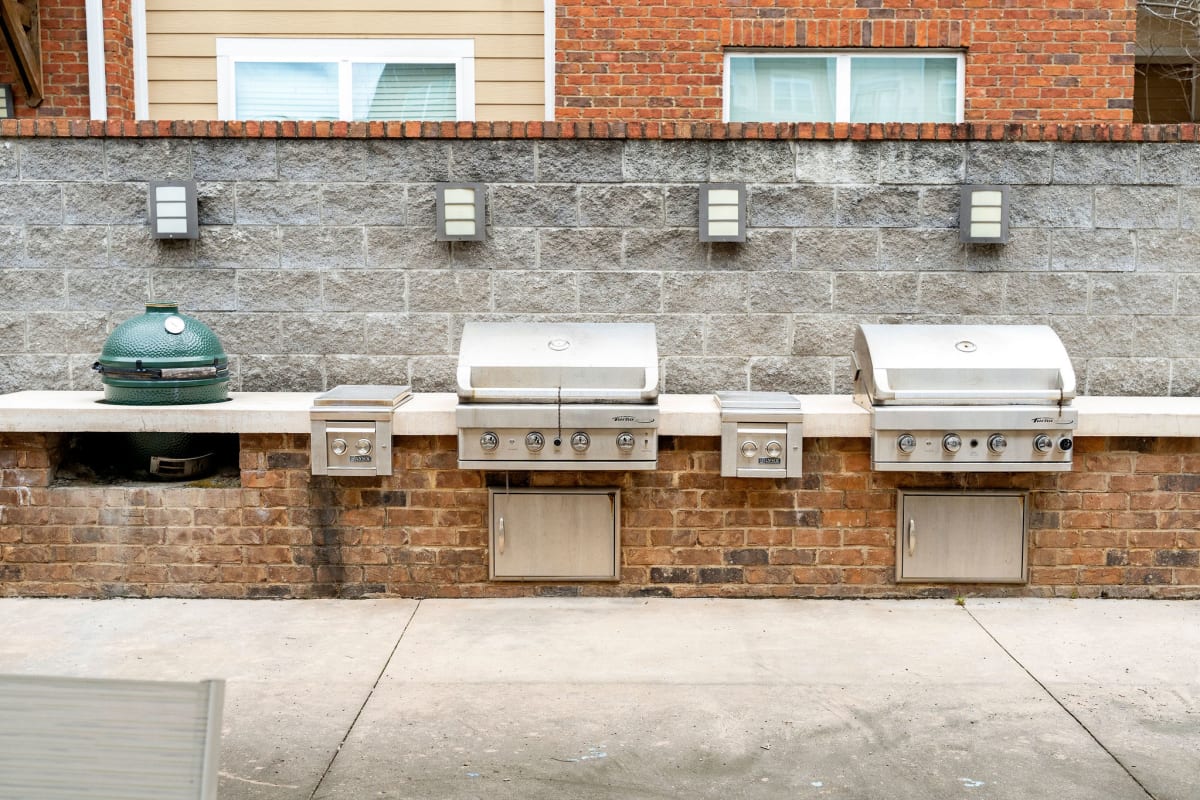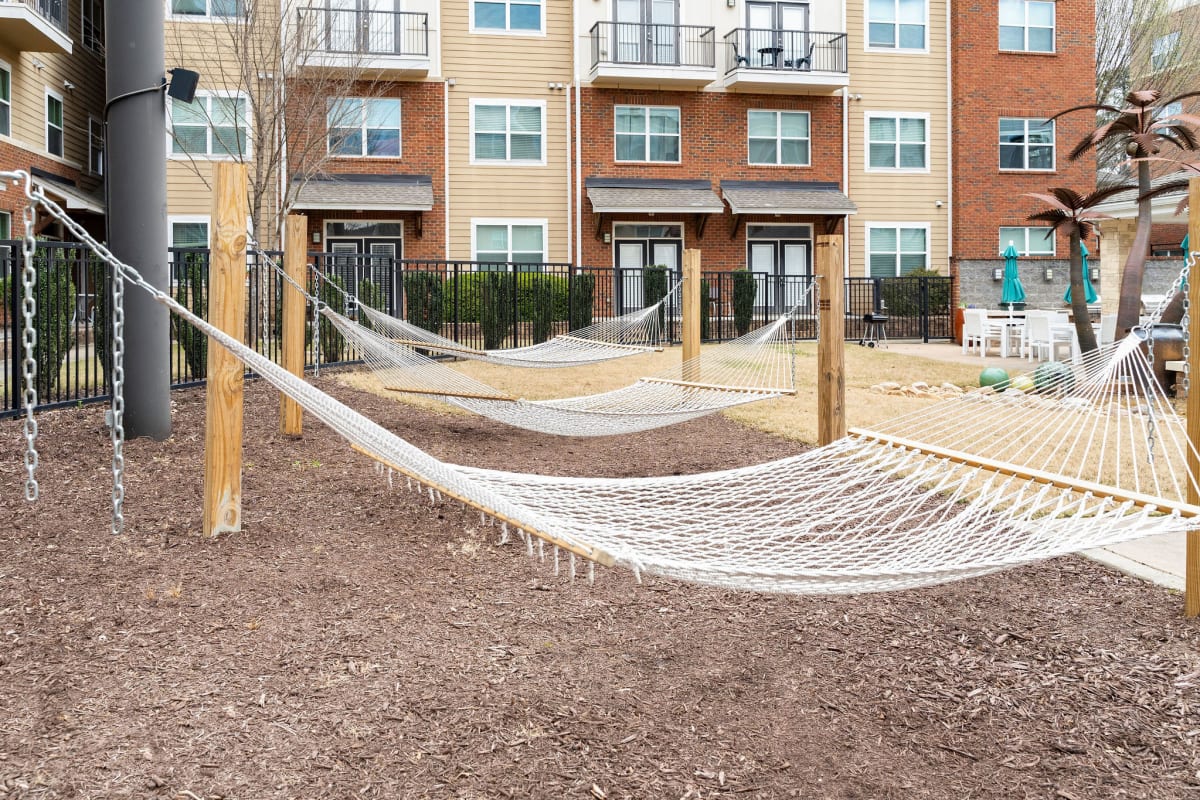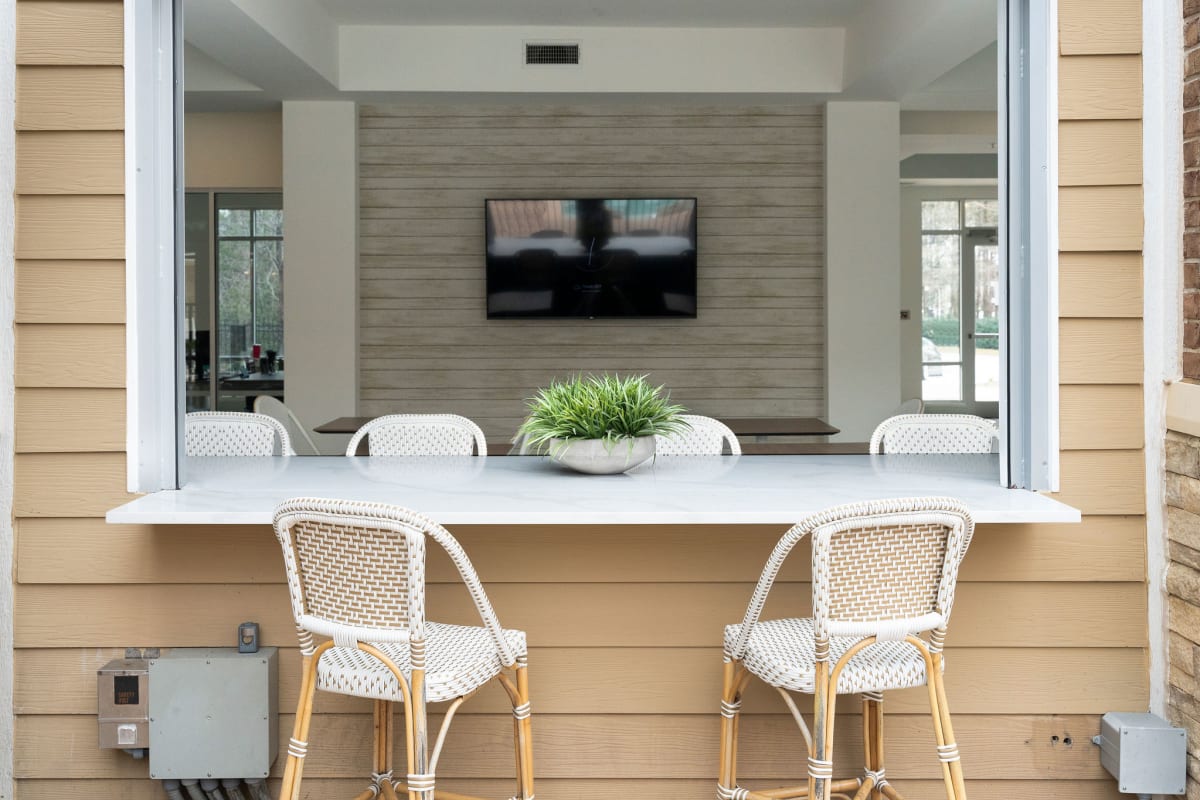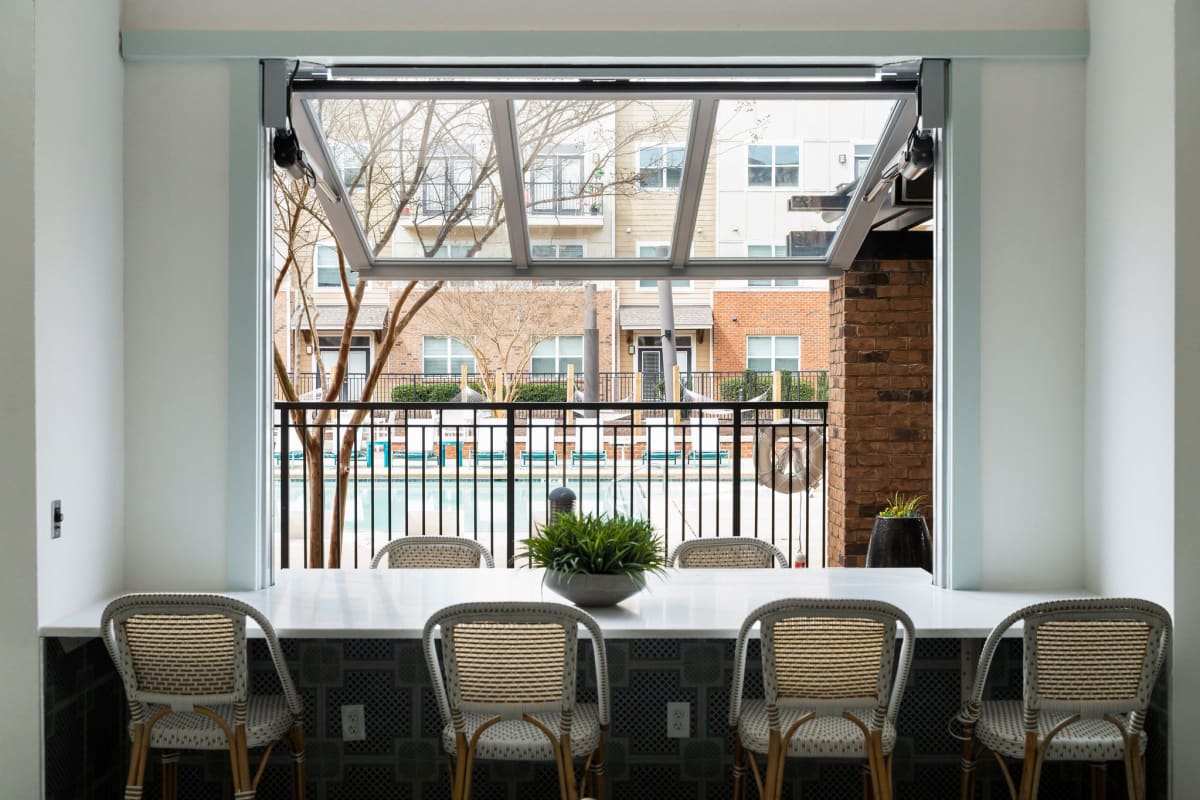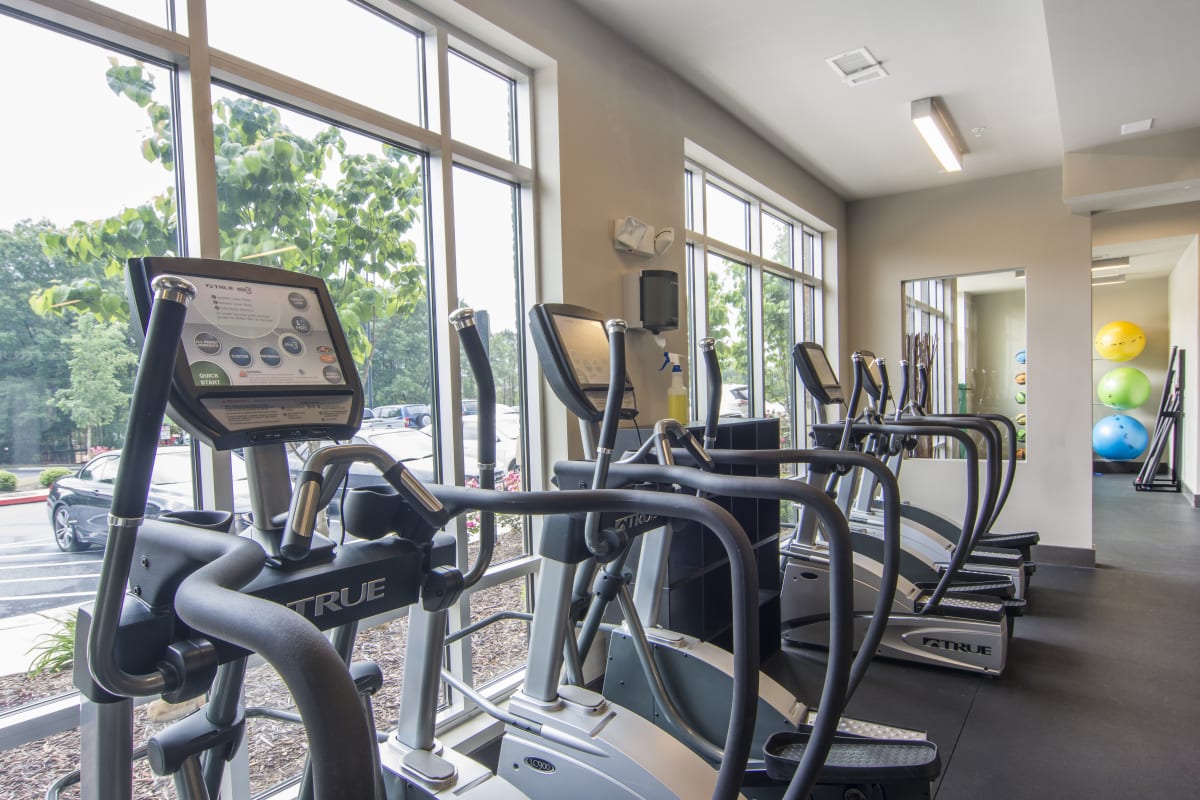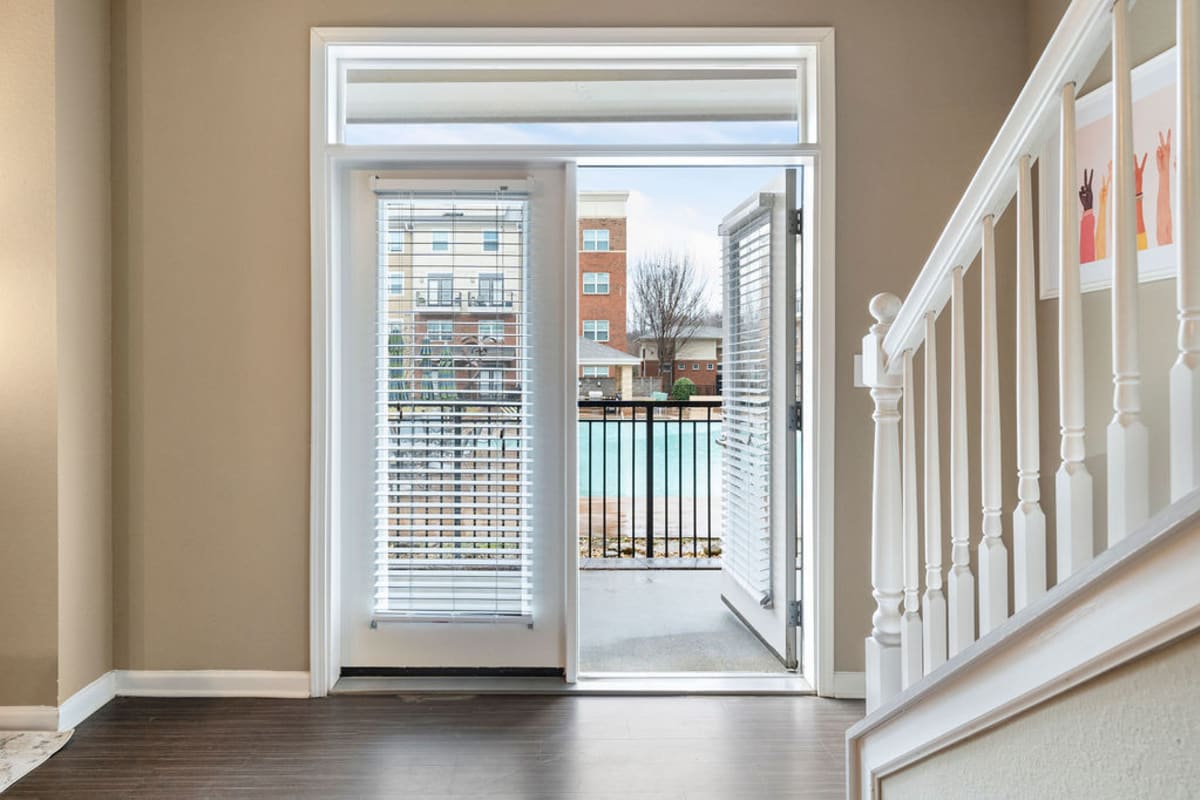 /
/
/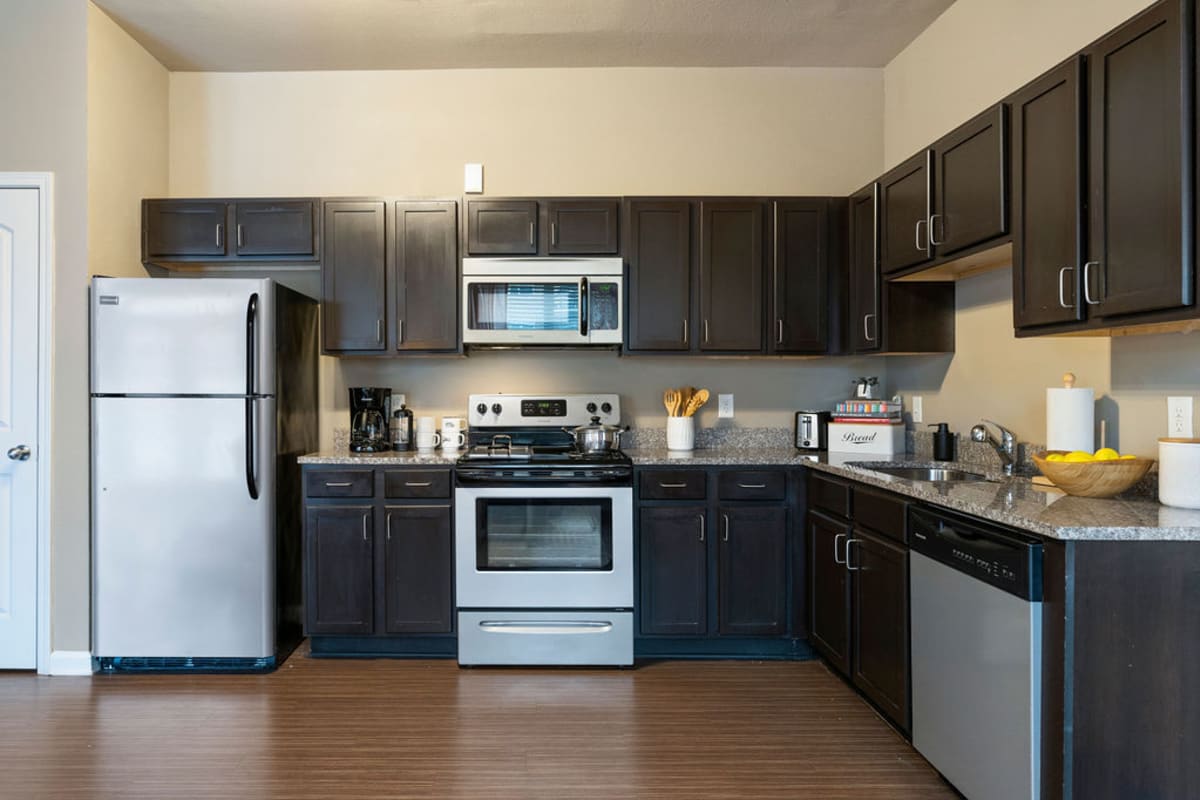 /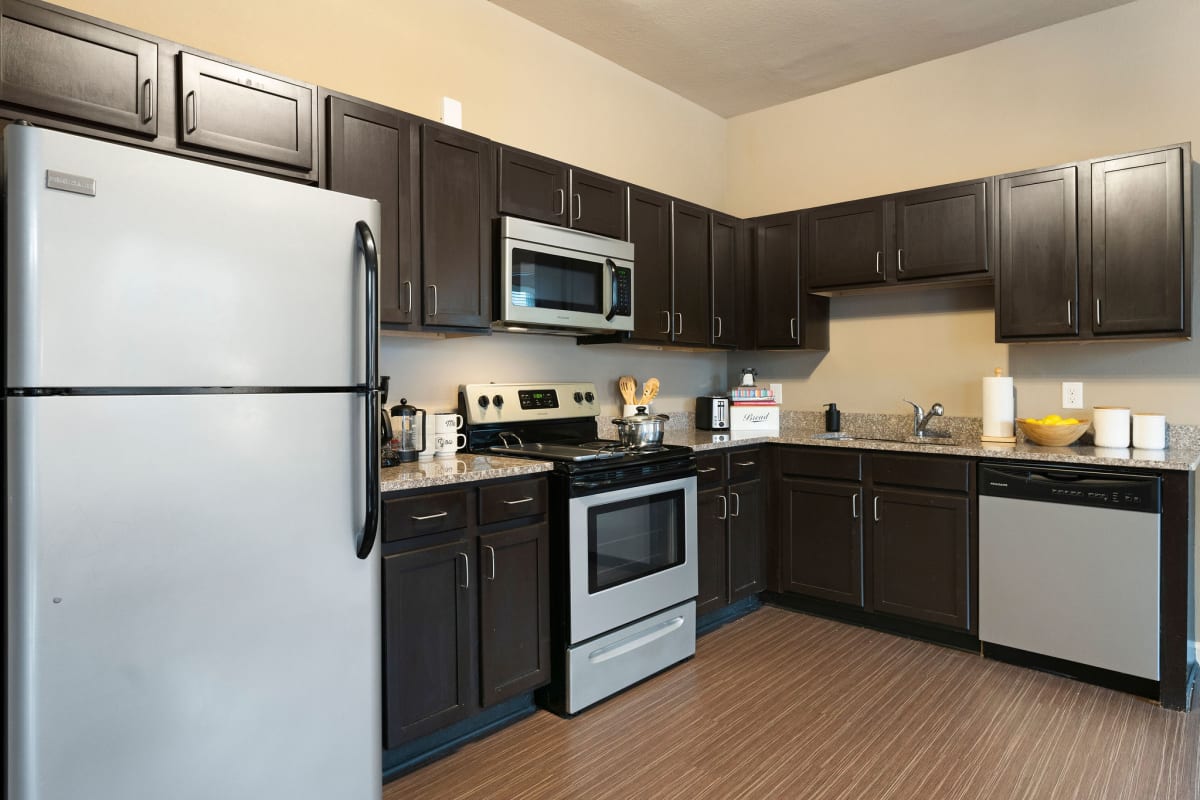 /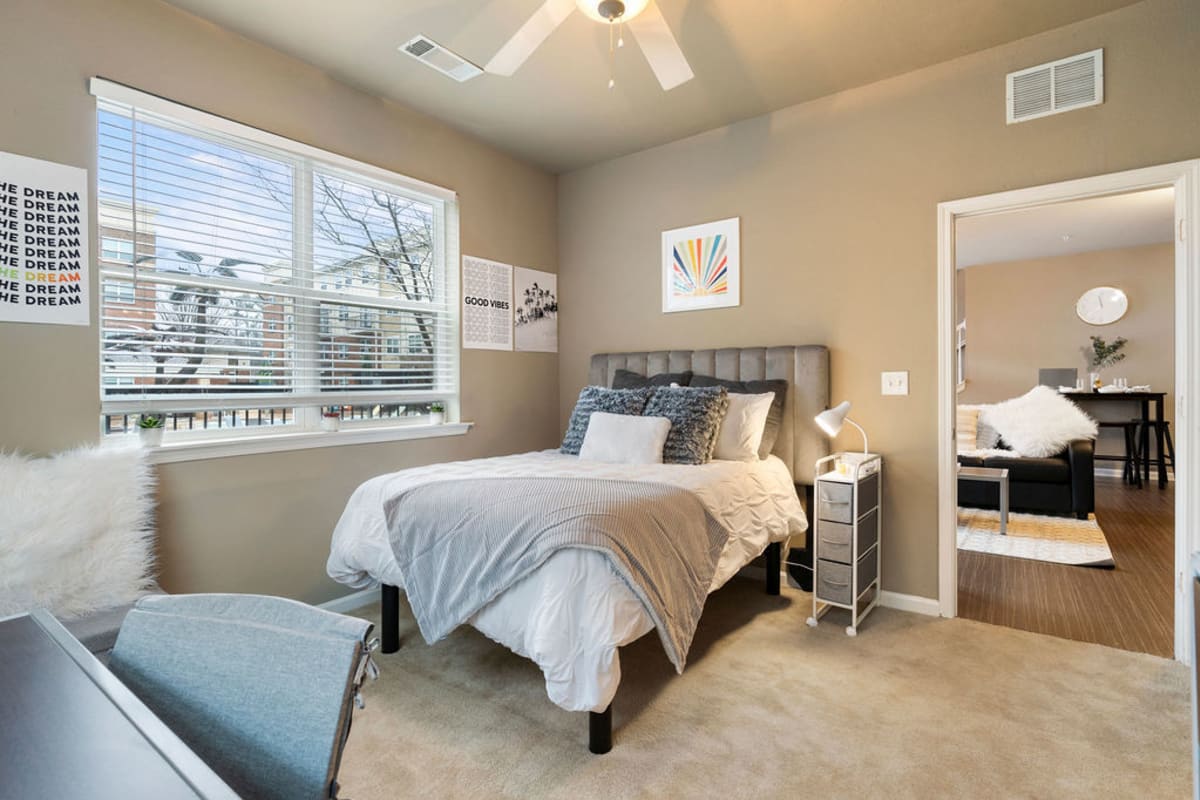 /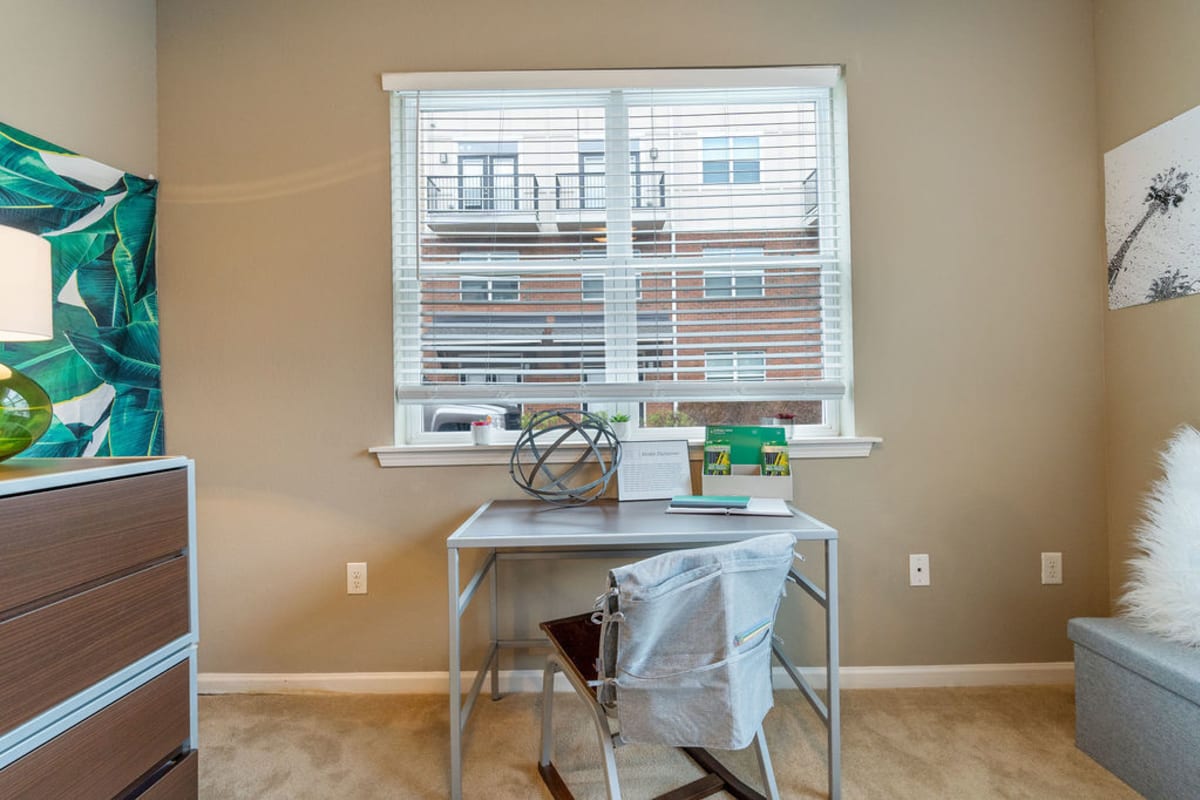 /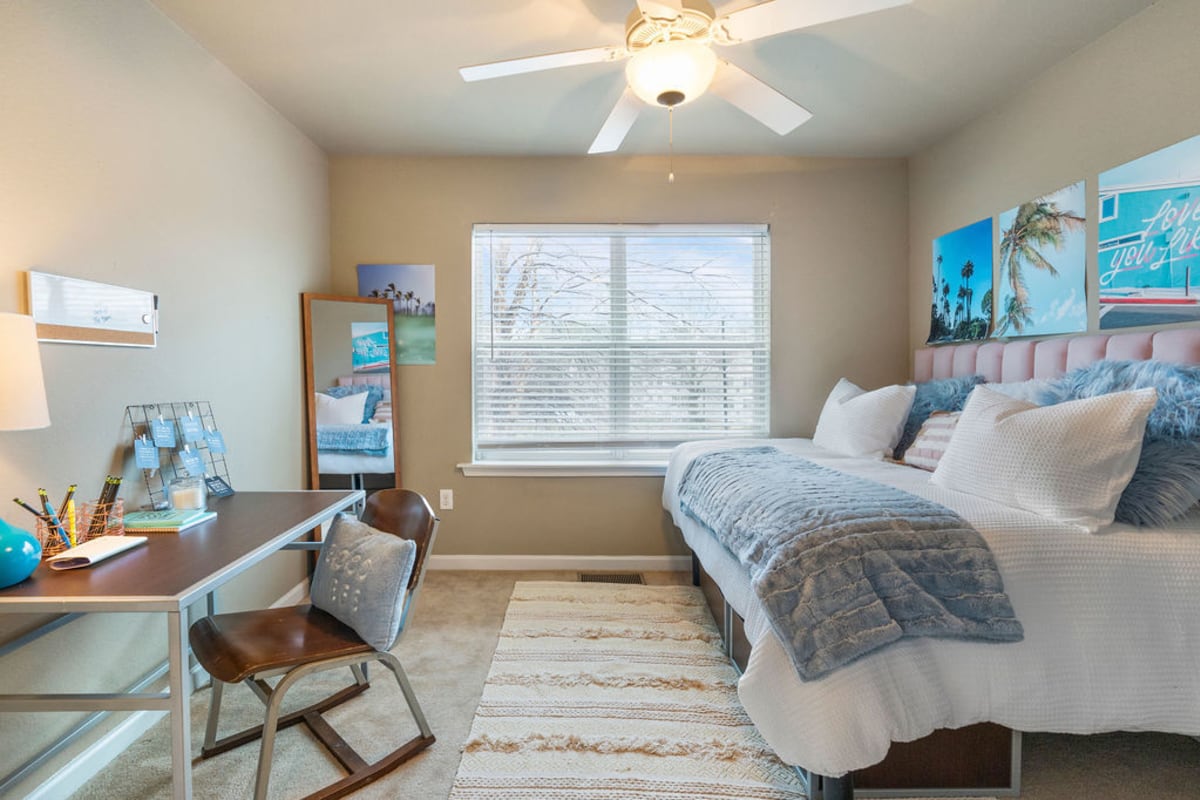 /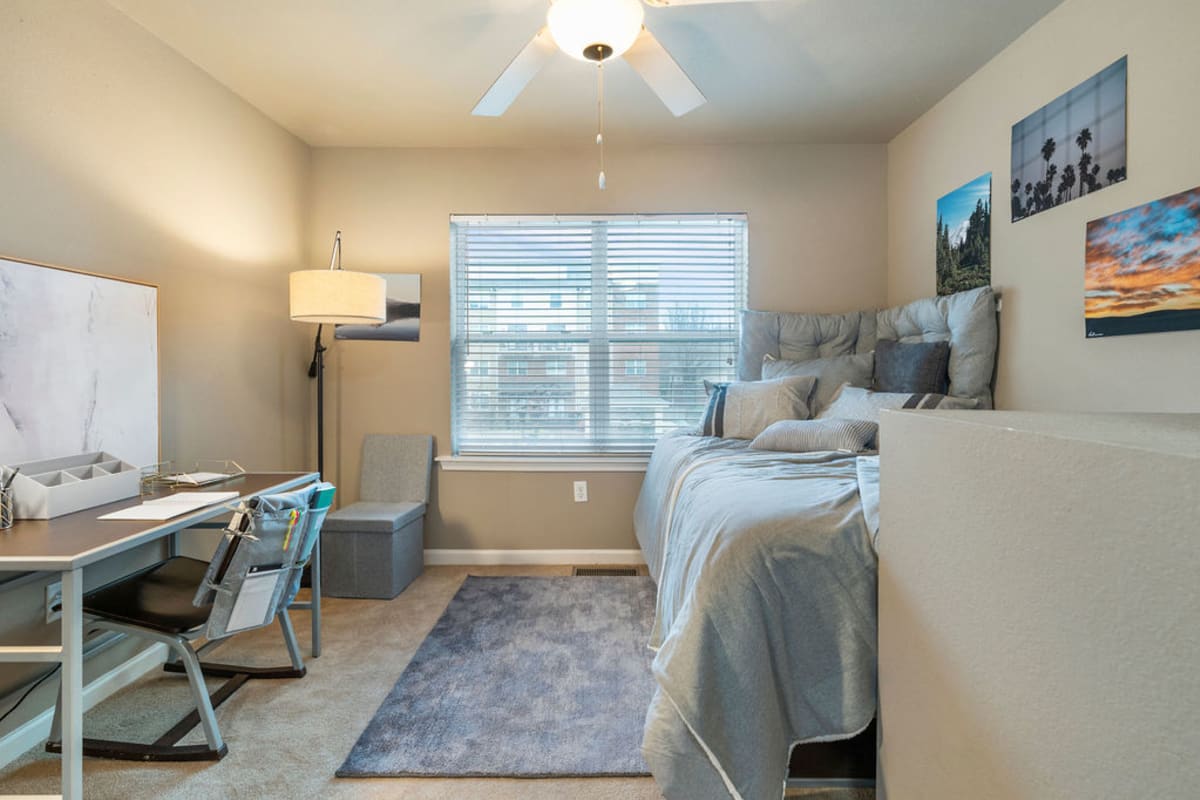 /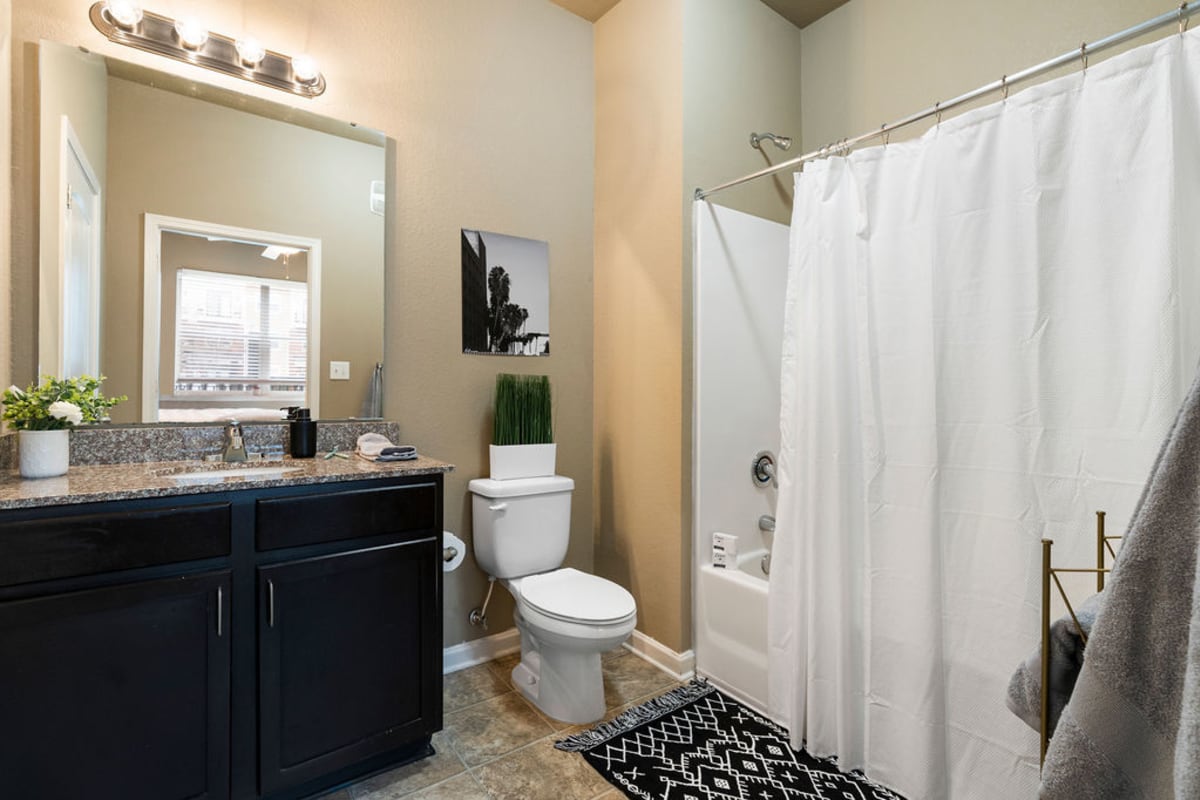 /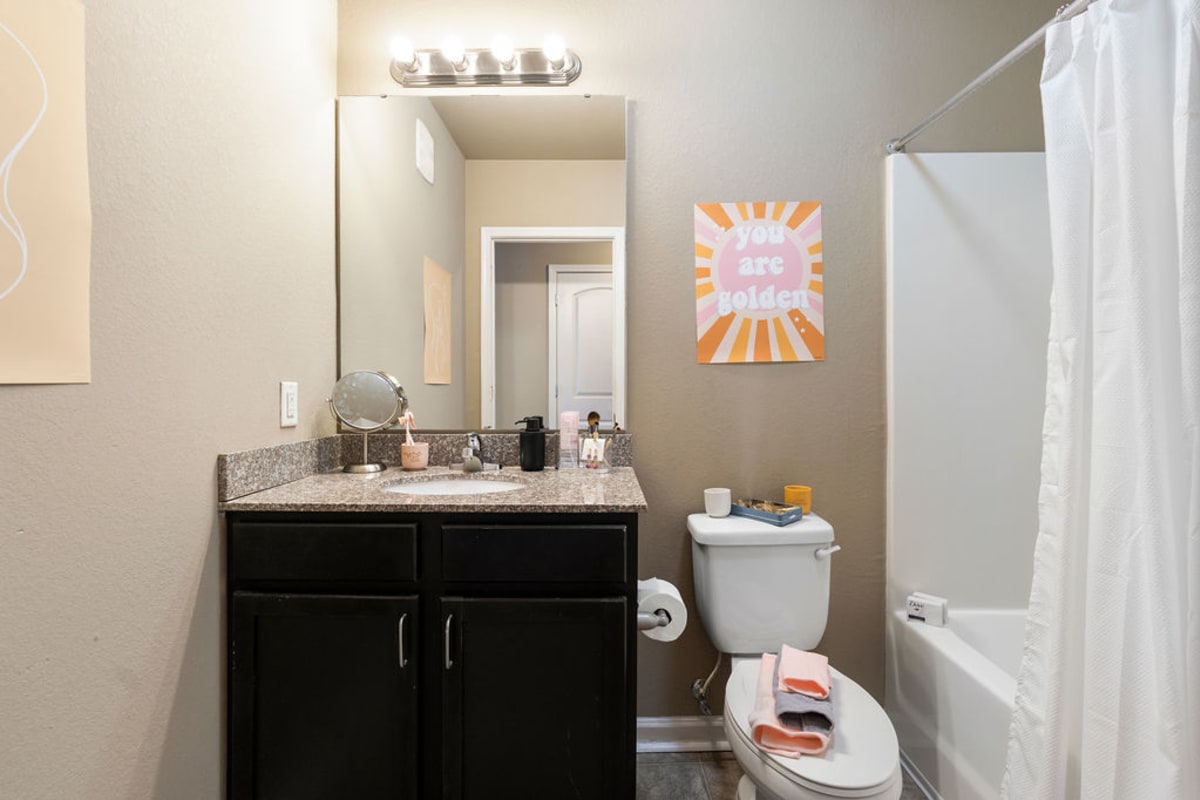 /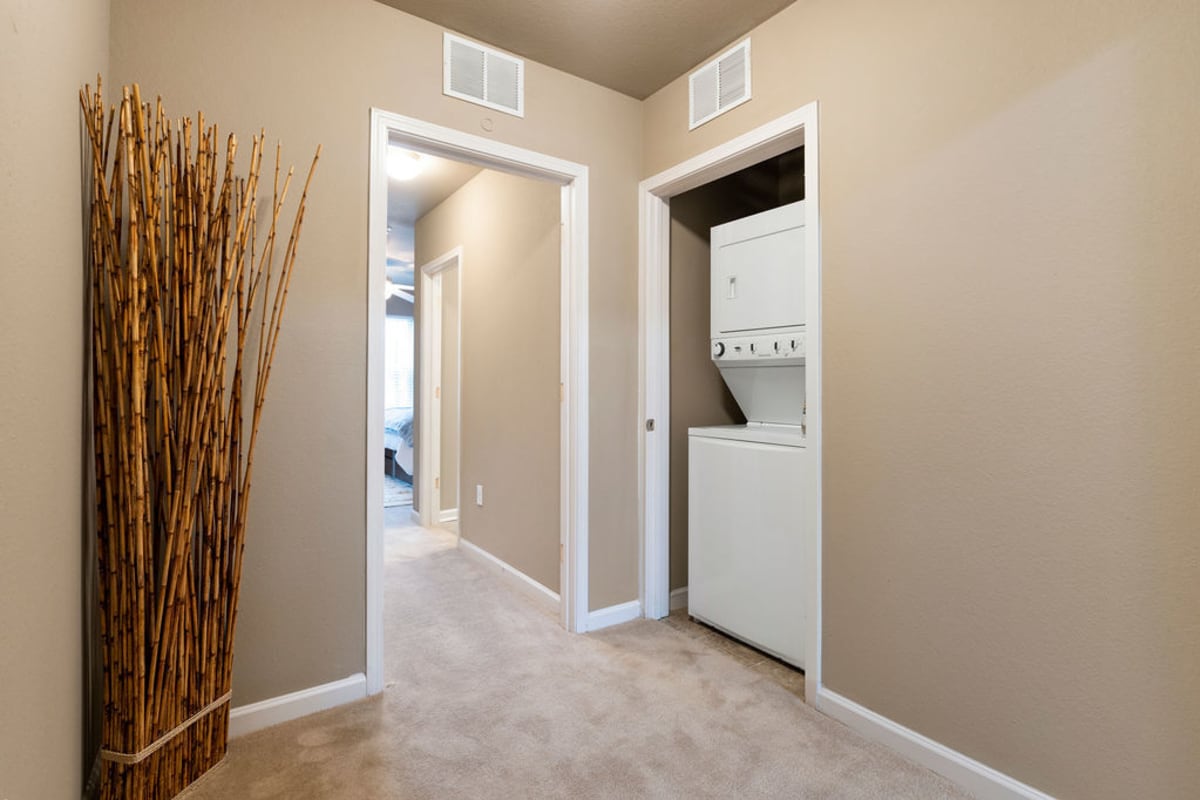 /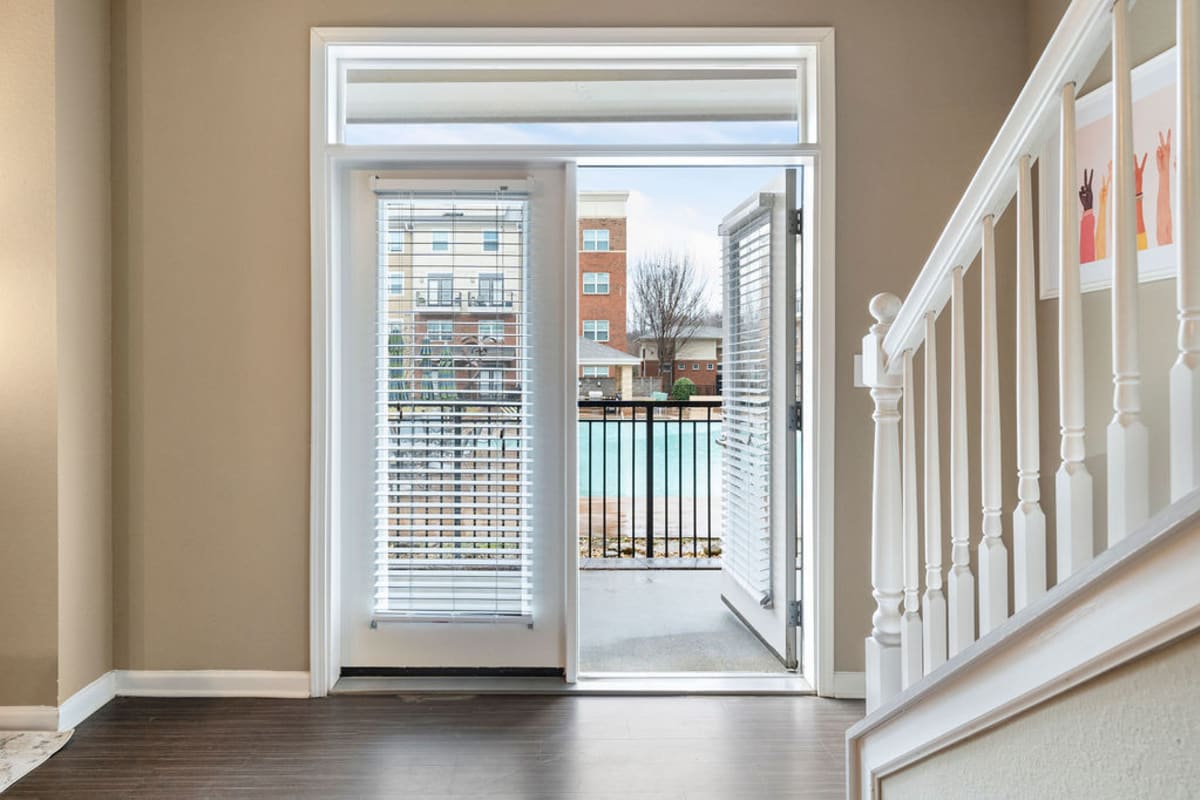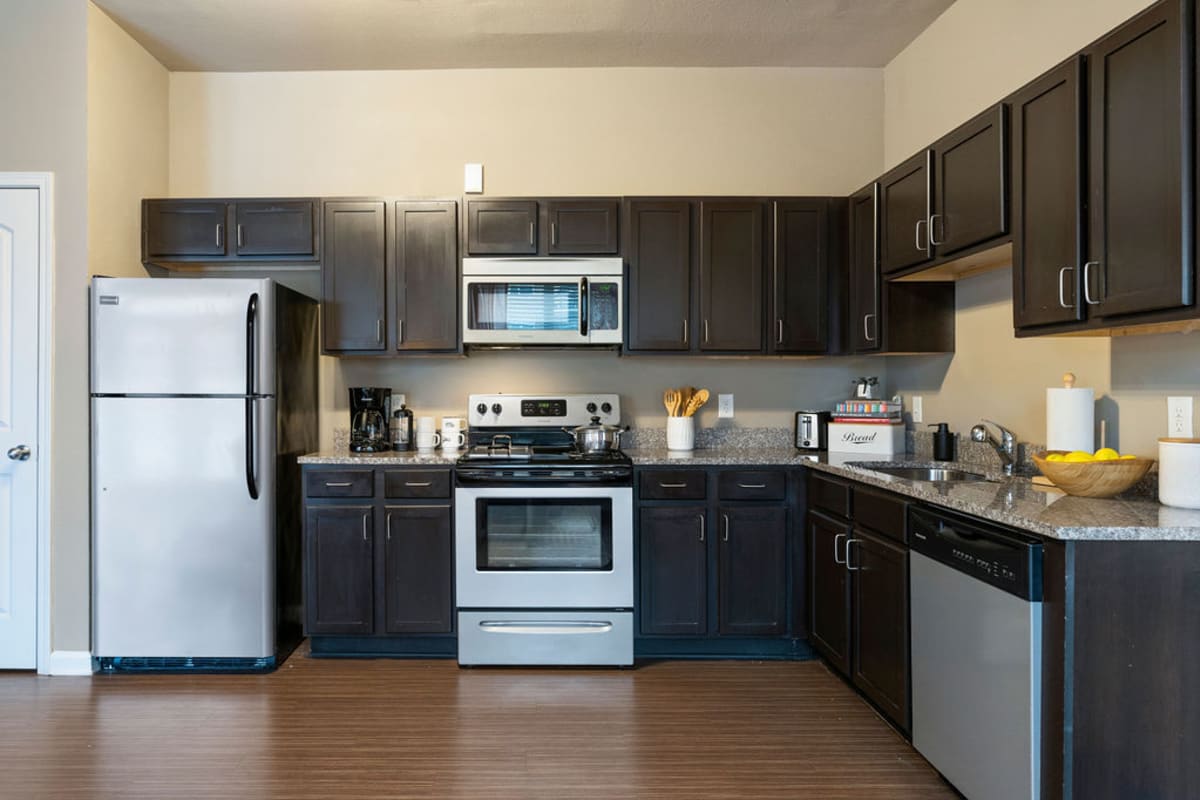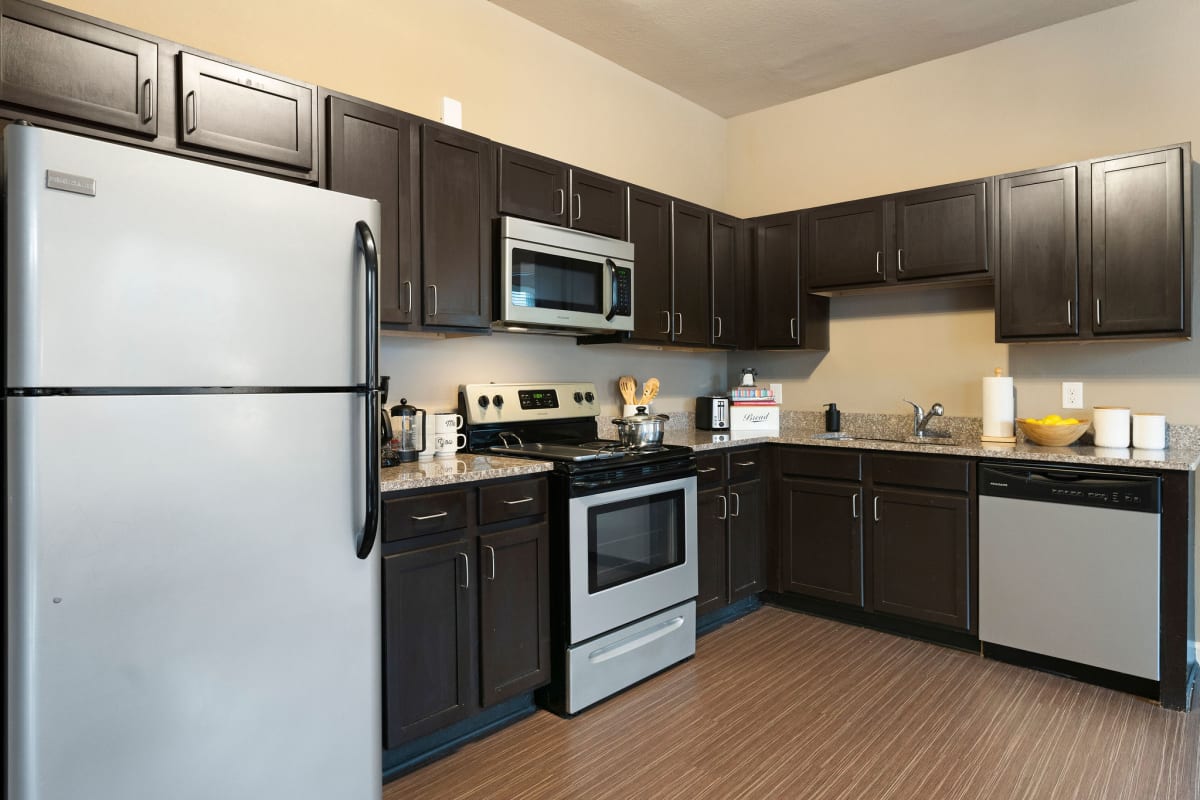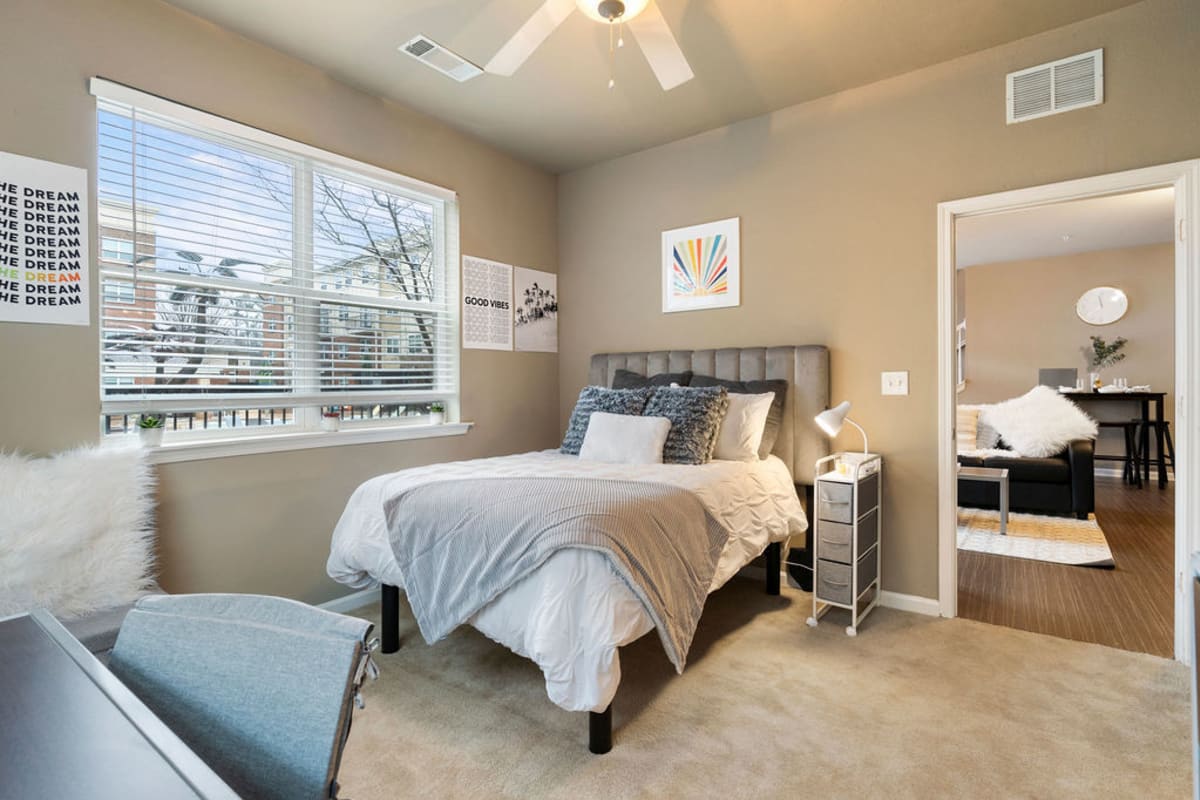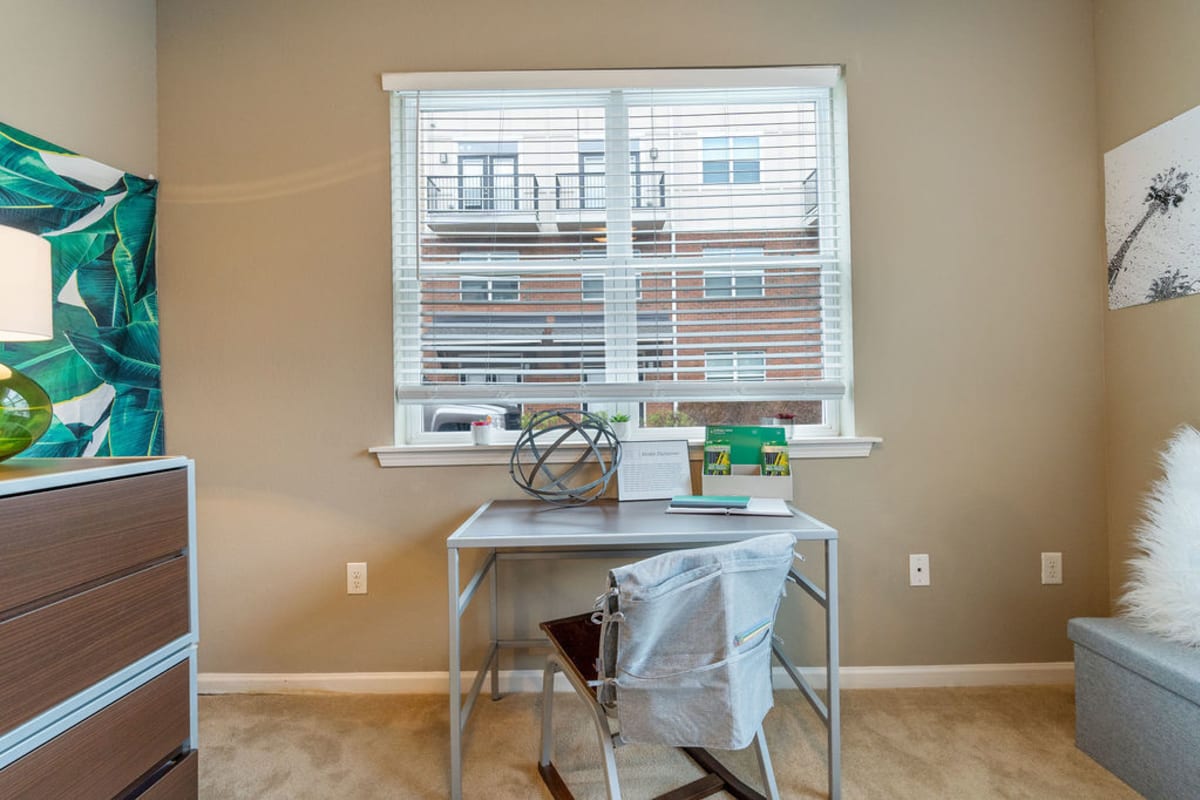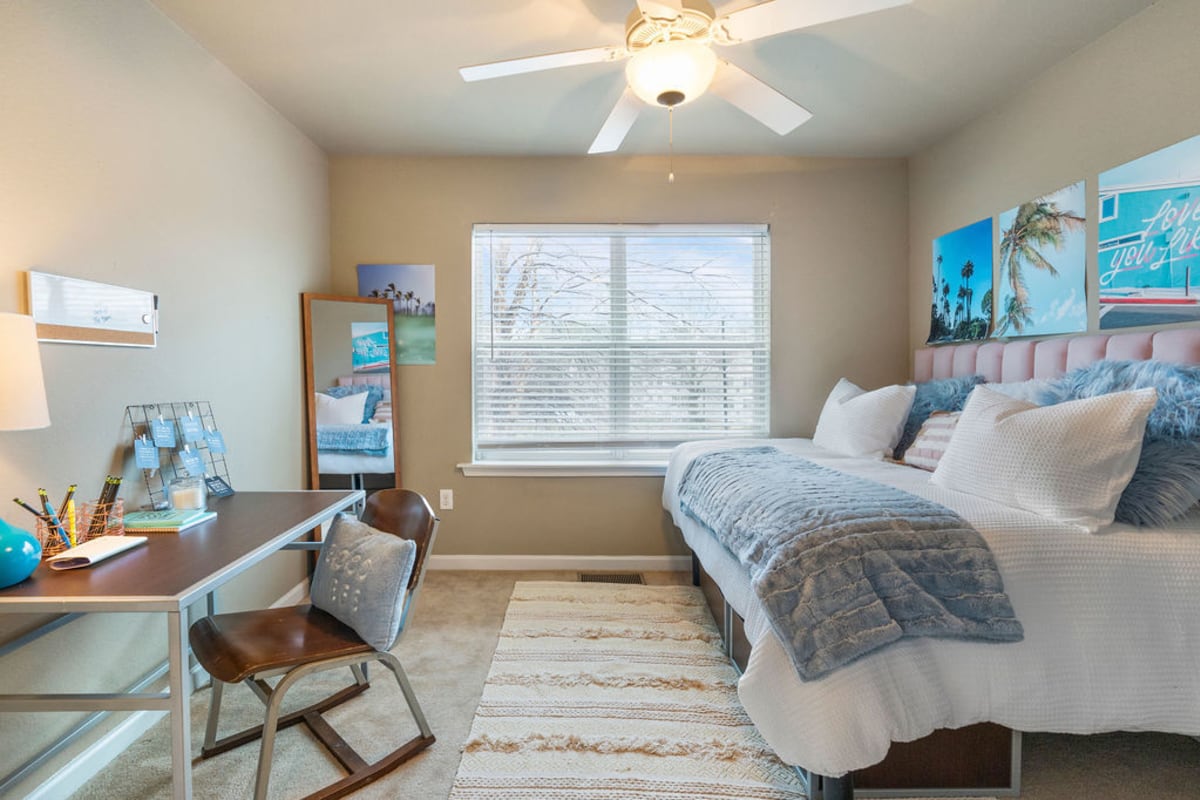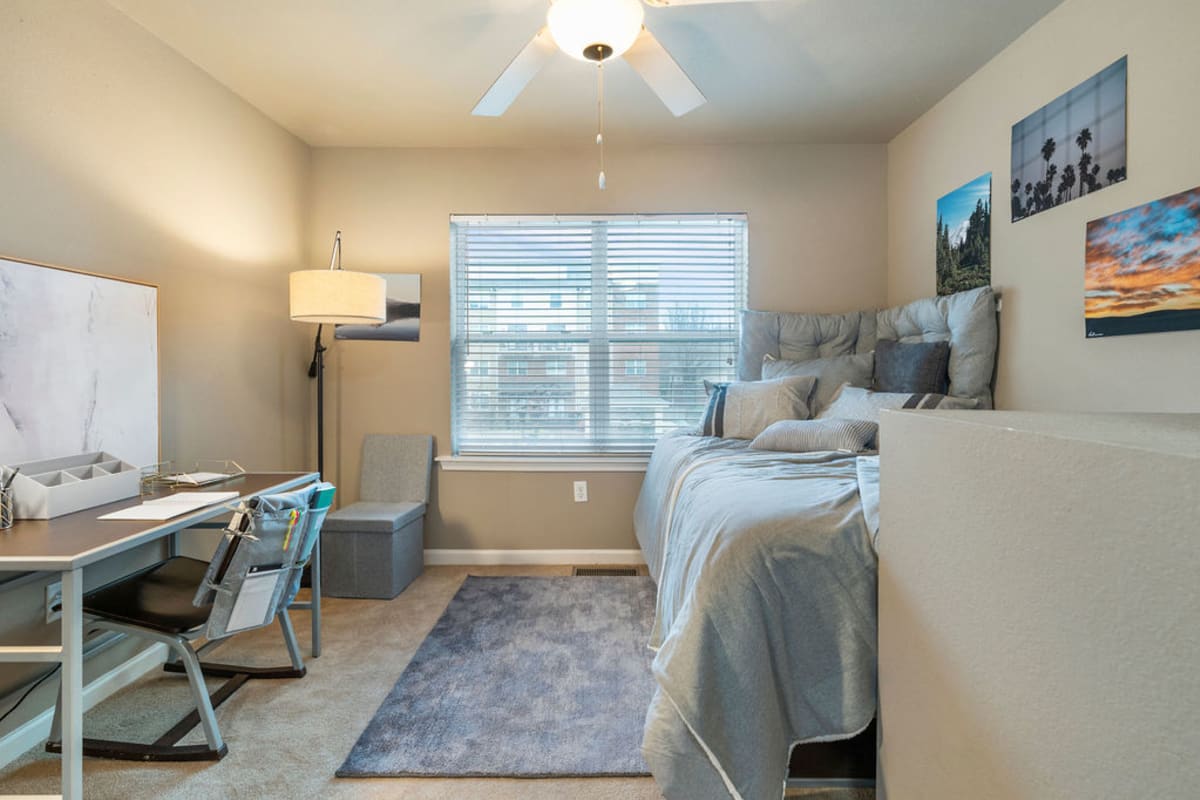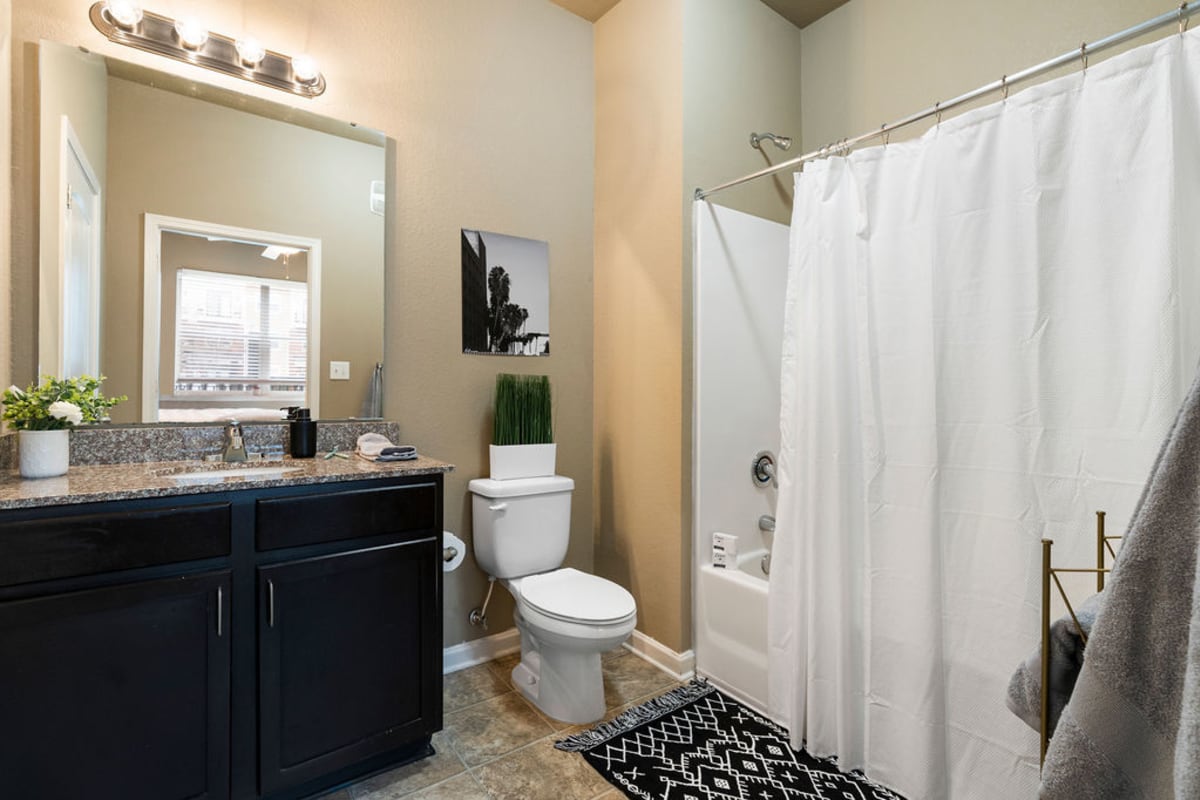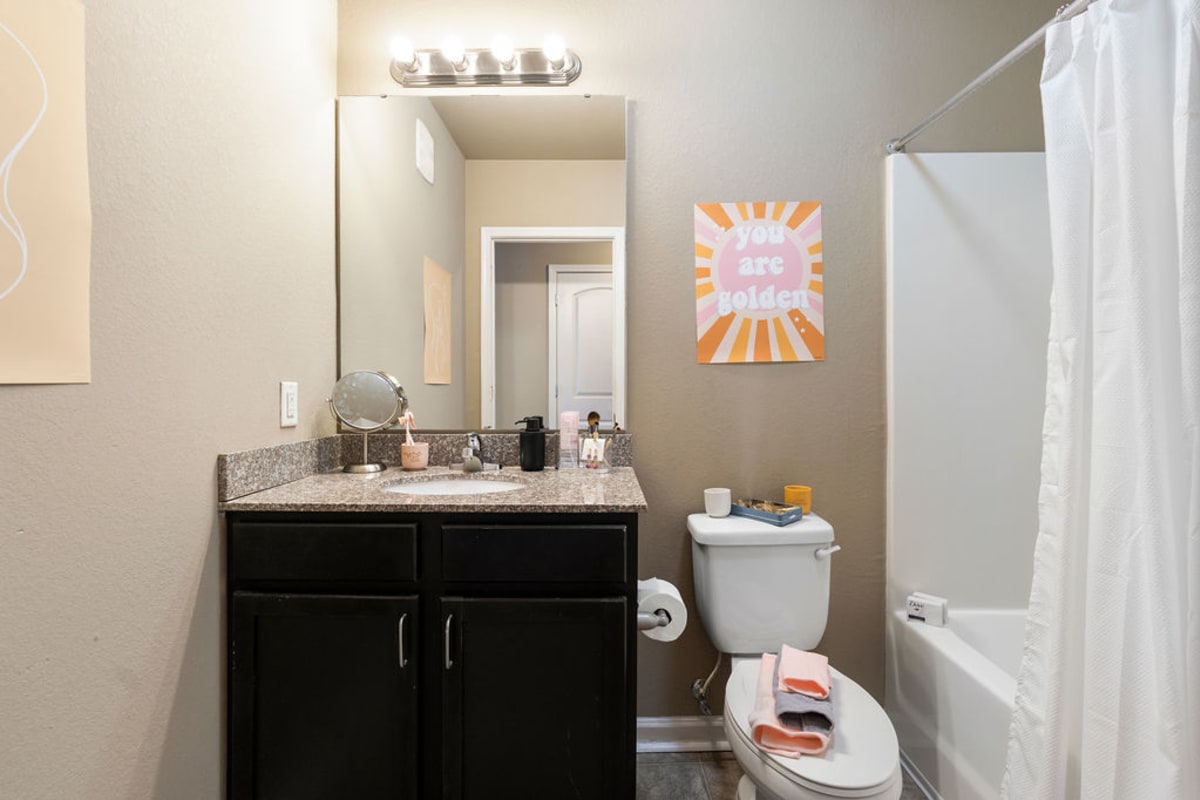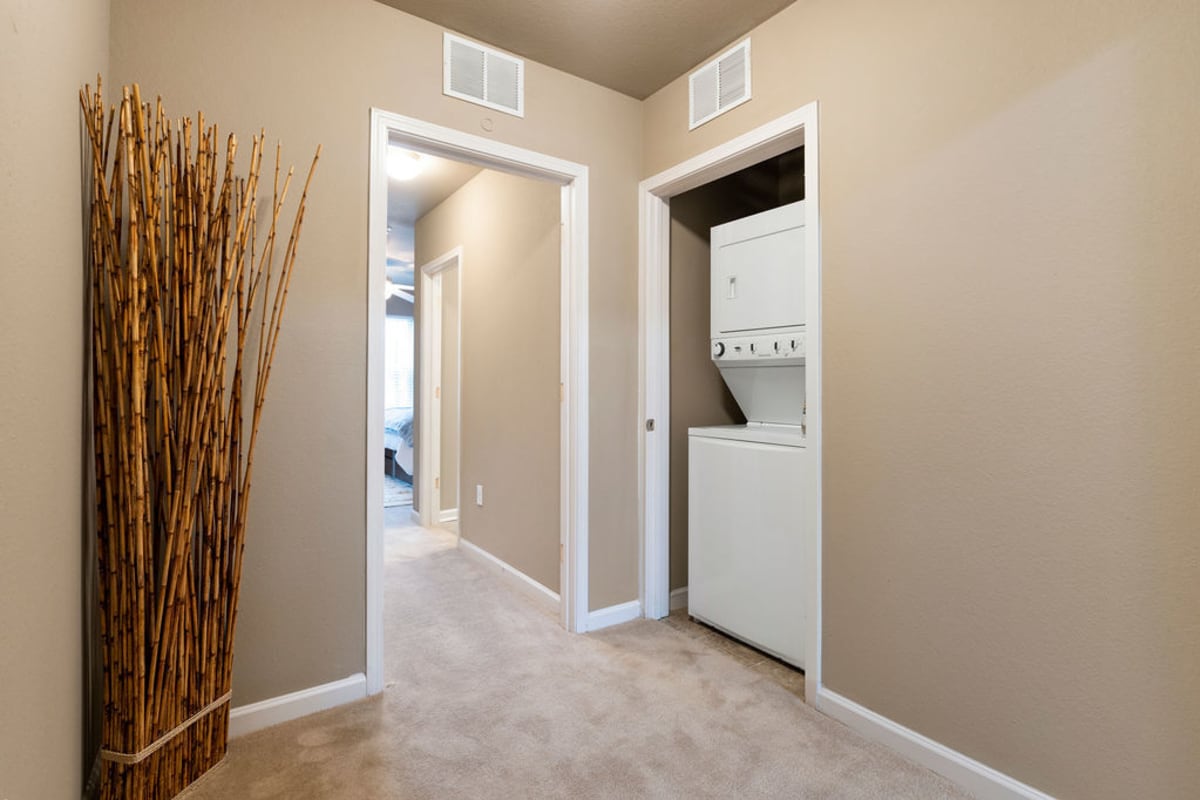 The Ultimate Balance Between


Study Time & Fun Time

Stream your favorite show on your 51-inch Samsung TV or meet up with friends in the newly redesigned clubhouse for a movie night. Need a quiet place to study while the roommates are playing video games? Head down to the study lounge. And when you want to sweat away the stresses of the day, enjoy a late-night workout in our 24-hour fitness center. Contact our leasing office to schedule a tour and see your new Kennesaw apartment or townhome in the flesh.